Good morning friends. Today I am popping in with a sweet and simple printable for you.
With Valentine's Day just around the corner I have turned my thoughts to all things love. Our lives can often be so busy and distracting we sometimes forget to share our feelings with the ones we love. But it is so important to say those three simple words…I love you.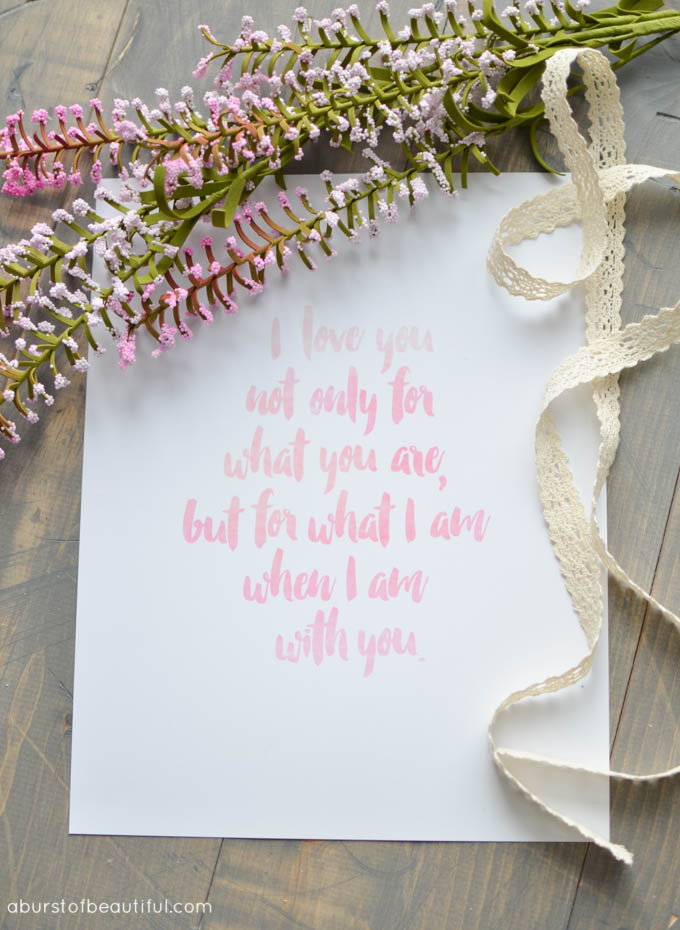 This sentiment holds a special meaning for me as it was part of our wedding ceremony. It is a sweet reminder that your loved ones make you who you are.
This year Valentine's Day is not only between my husband and myself, but we are celebrating our love for our daughter as well. As our family changes and grows, so does our love (you can read all about that here). I love that this sentiment isn't just romantic, it can apply to every special person in your life – spouses, children, nieces and nephews, grandparents and aunts and uncles.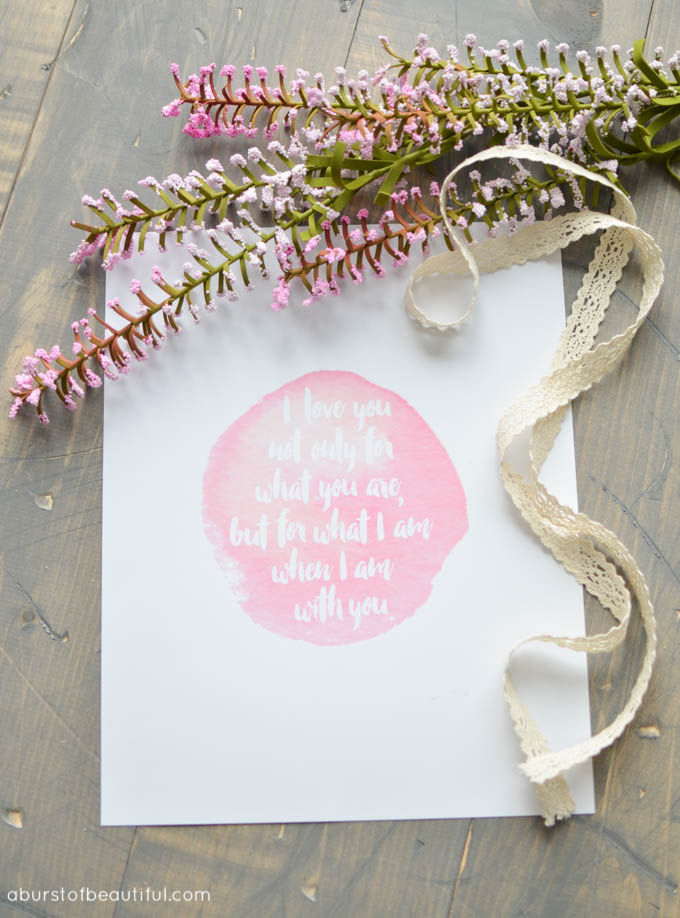 It is the perfect print to share during Valentine's Day, but it would be a sweet reminder all year round. I plan on framing this print in a simple silver frame and hanging it in our daughter's bedroom.
You can download the printables for free here. Please remember these are for personal use only. Thank you.