Zoe's first birthday has come and gone, but we had so much fun celebrating the special little girl she is growing into!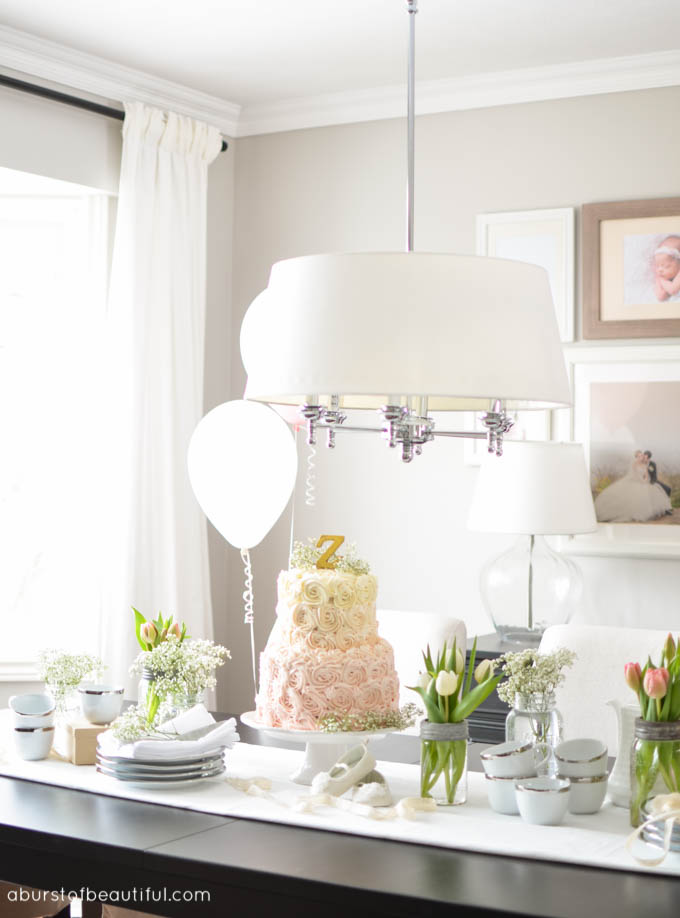 Years ago, I remember reading this Elizabeth Stone quote:
"Making the decision to have a child – it is momentous. It is to decide forever to have your heart go walking around outside your body. "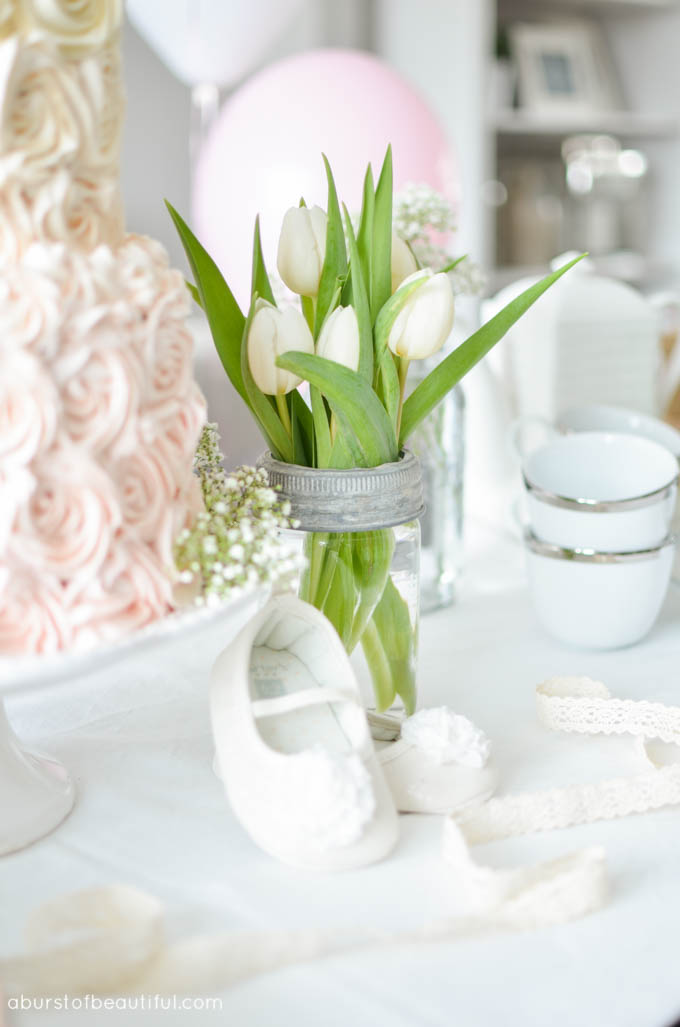 And although I thought I understood it's meaning at the time, until you have a child of your own, I don't think it's possible to fully grasp exactly that feeling. Motherhood and the love you have for your child is an amazing and powerful thing.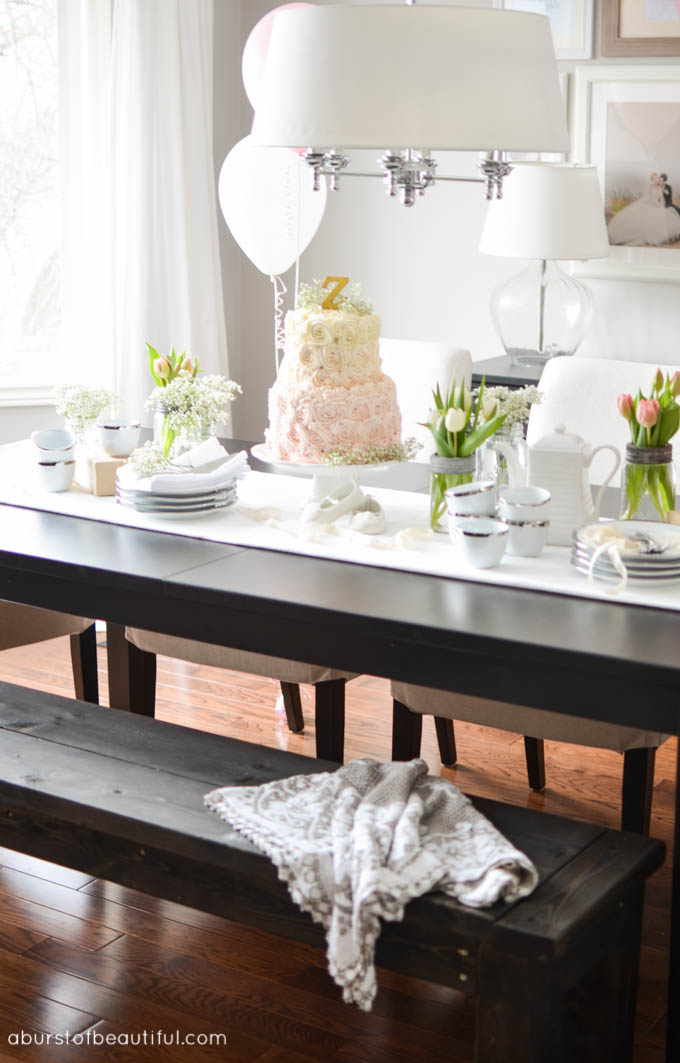 I love nothing more than watching Zoe grow into her own little person. I am so proud of the little girl she is becoming. She is so sweet and gentle, and you can already tell she has a heart of gold. Her love for her family (and her dollies) outweighs everything.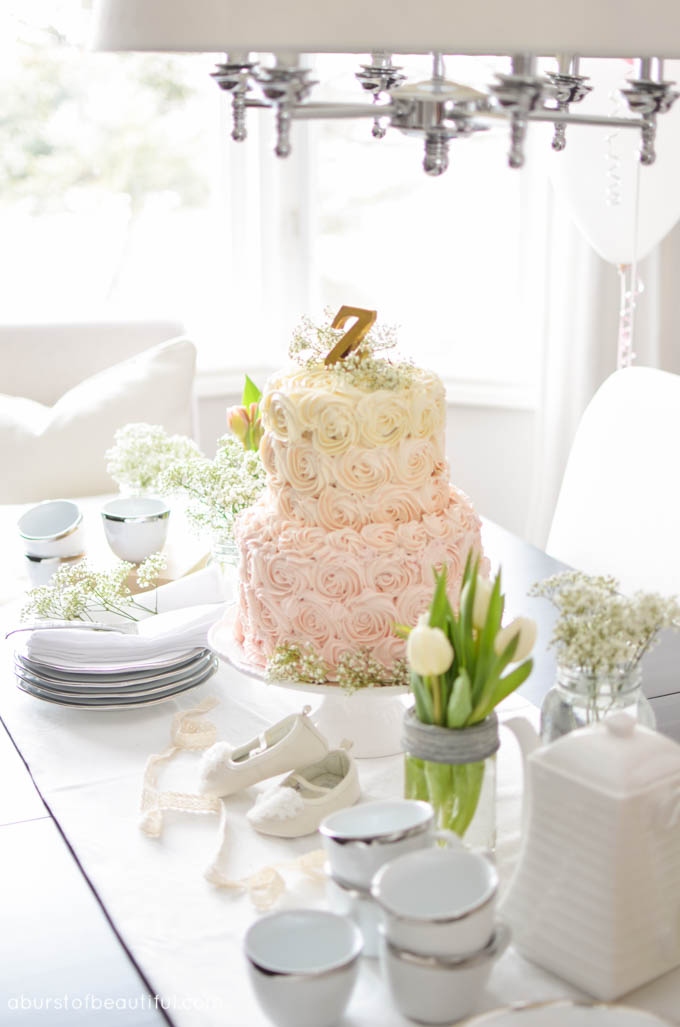 Her smile will light you to the core, it is completely unabashed and full of the happiness and joy she feels inside of her heart. She loves showing her silly side and adores making us smile and laugh.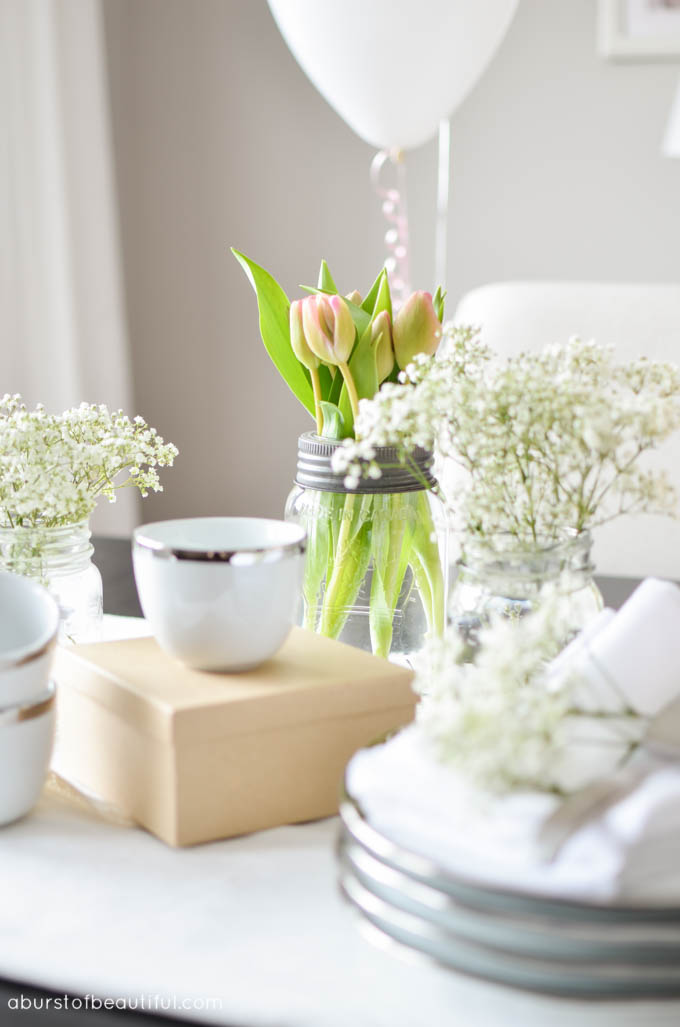 Her intelligence surprises even me, I cannot believe the wealth of knowledge and understanding she has at such a young age. She has a bright mind, and I can't wait to see what she does with it.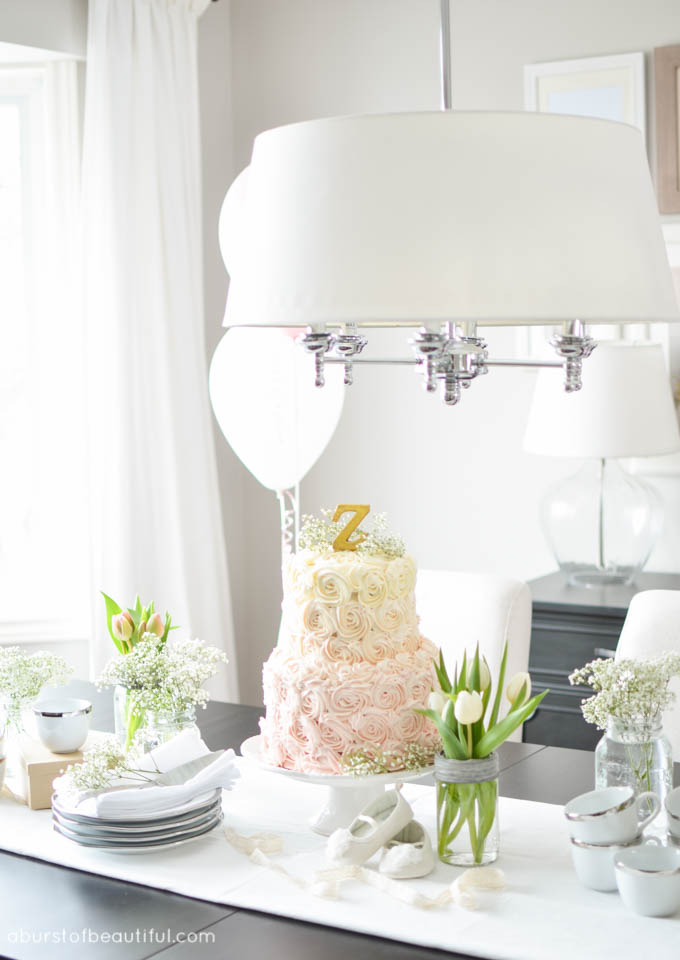 And as beautiful as she is on the inside, that beauty is matched on the outside. Beautiful dark hair frames her delicate little face, big bright eyes draw everyone in, and her sweet and innocent smile is the icing on the cake. I may be biased, but I truly think she is one of the most beautiful babies I have ever laid eyes on.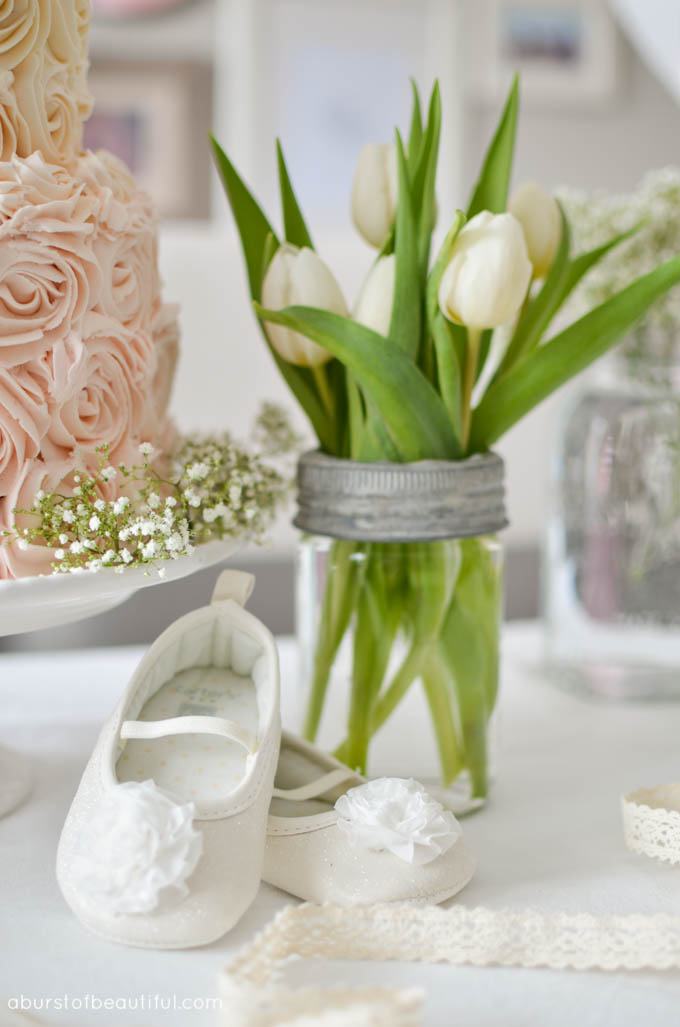 As her first birthday approached, I found myself thinking a lot about the future. I wonder how her personality will change and grow. I wonder what her favorite food will be (will she have a sweet tooth like her daddy, or love spicy food like her mama?). What will her favorite subject be in school? I wonder what her friends will be like. Will she possess a creative drive like both of us? And what will be her goals and aspirations for her future?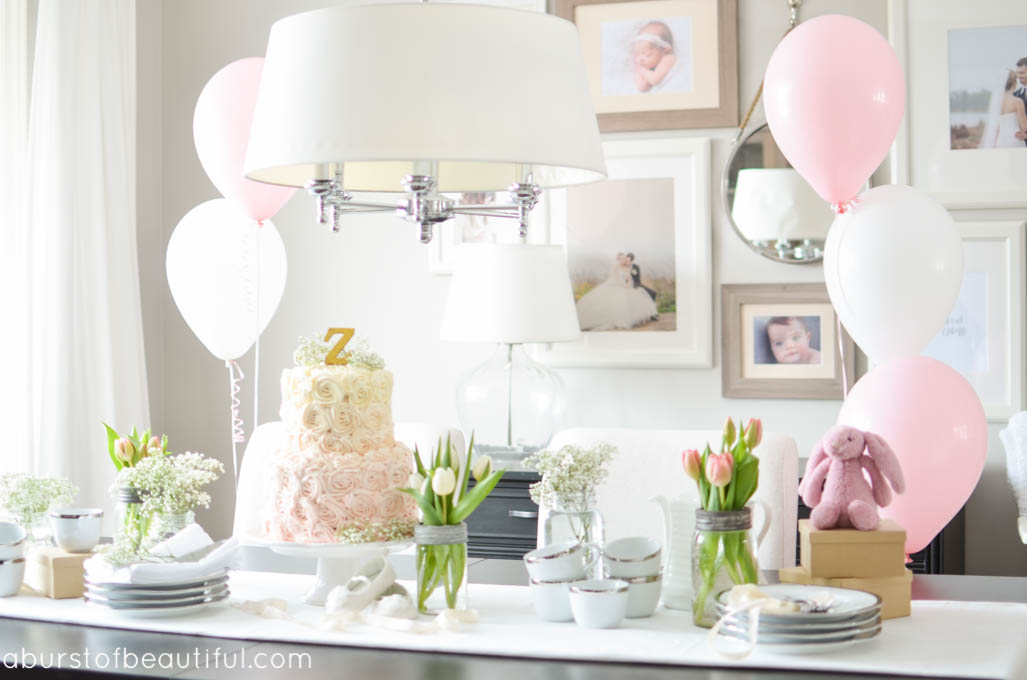 I also love imagining all of the memories we will get to make with her. I am so lucky to have such fond memories from my own childhood. Special family traditions that have been passed down, like reading "Twas the Night Before Christmas every Christmas Eve while gathered around the glowing tree. Family vacations, both near and far, where we got to explore the world, act silly and spend countless hours together, are some of my most treasured memories. And just simple moments, like family movie nights, snuggled on the couch snacking on special treats. These are the things I am looking forward to the most.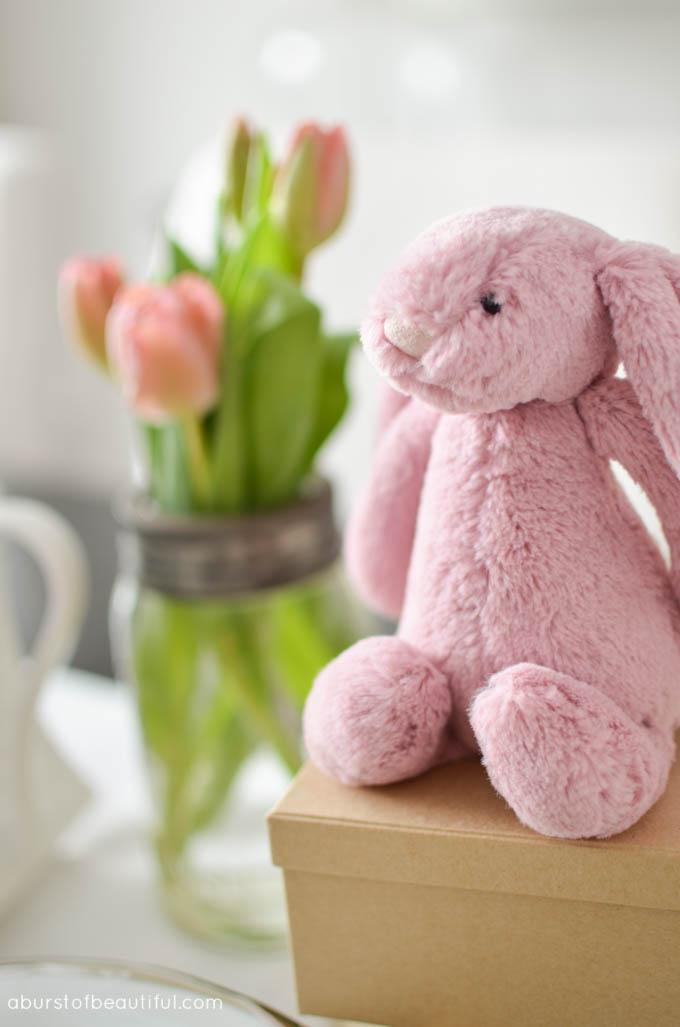 With all of these thoughts swirling around in my mind, we worked hard to plan a first birthday party that was as sweet and beautiful and special as she is.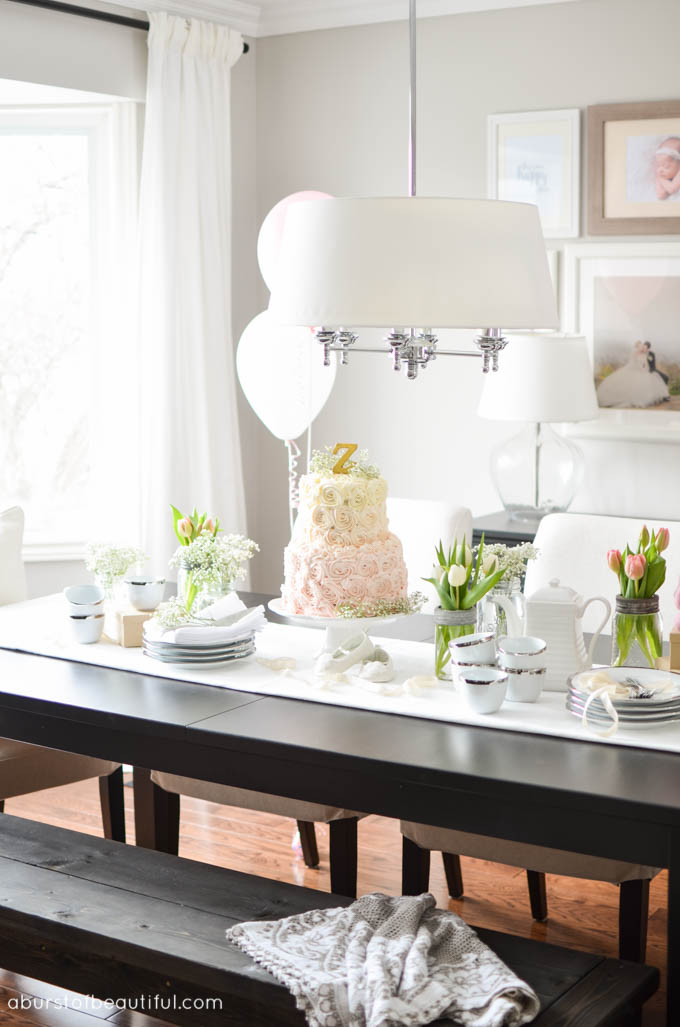 We wanted the party to match her sweet and girly side, so we used a lot of pink, gold and cream. We mixed in a few subtle vintage touches like the vintage mason jar vases filled with perky white and pink tulips and baby's breath, a lace table cloth draped over our new farmhouse bench and a homemade floral crown for the birthday girl. We baked and decorated a beautiful pink ombre cake and topped it with a gold letter Z – the piece de resistance!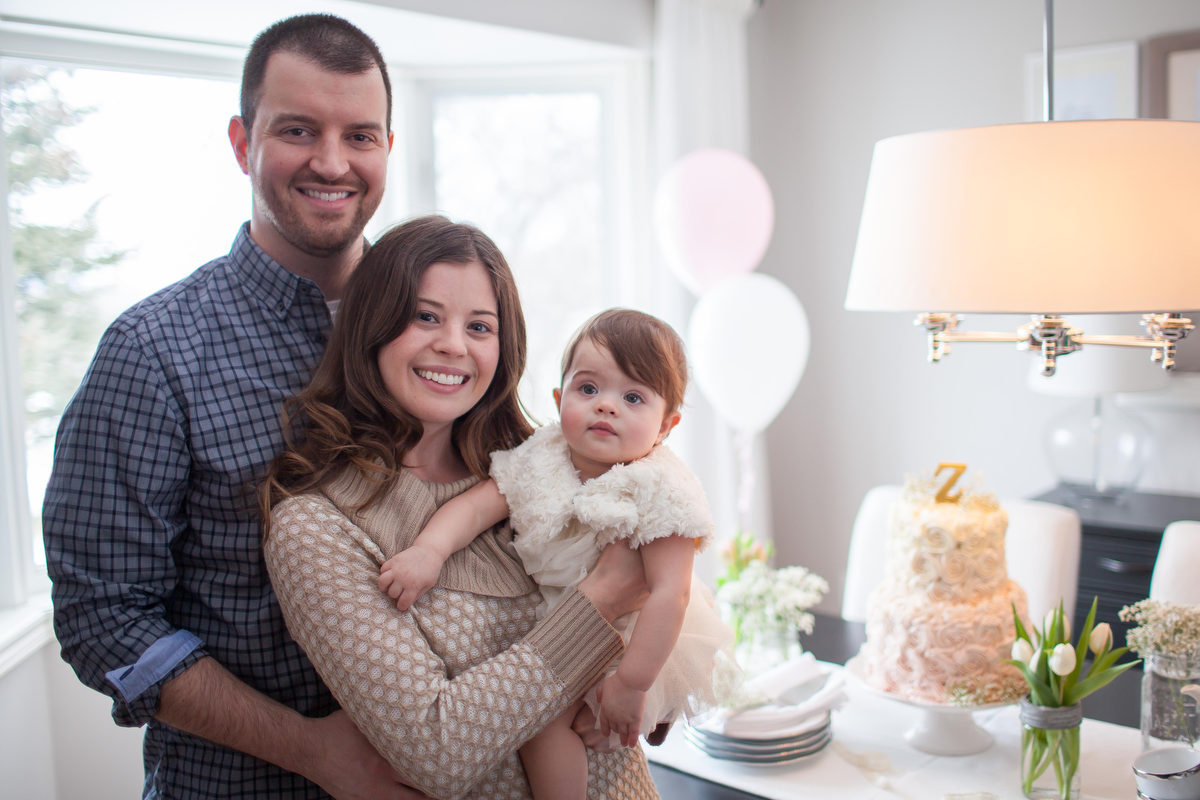 via
I hope you enjoyed this little glimpse into her party, and over the next week or so I'll be sharing all of the pretty little details, like her beautiful foil-pressed party invitations from Minted (I truly cannot wait to share these beauties with you!) and tutorials for her cake and floral crown.
Alicia xo