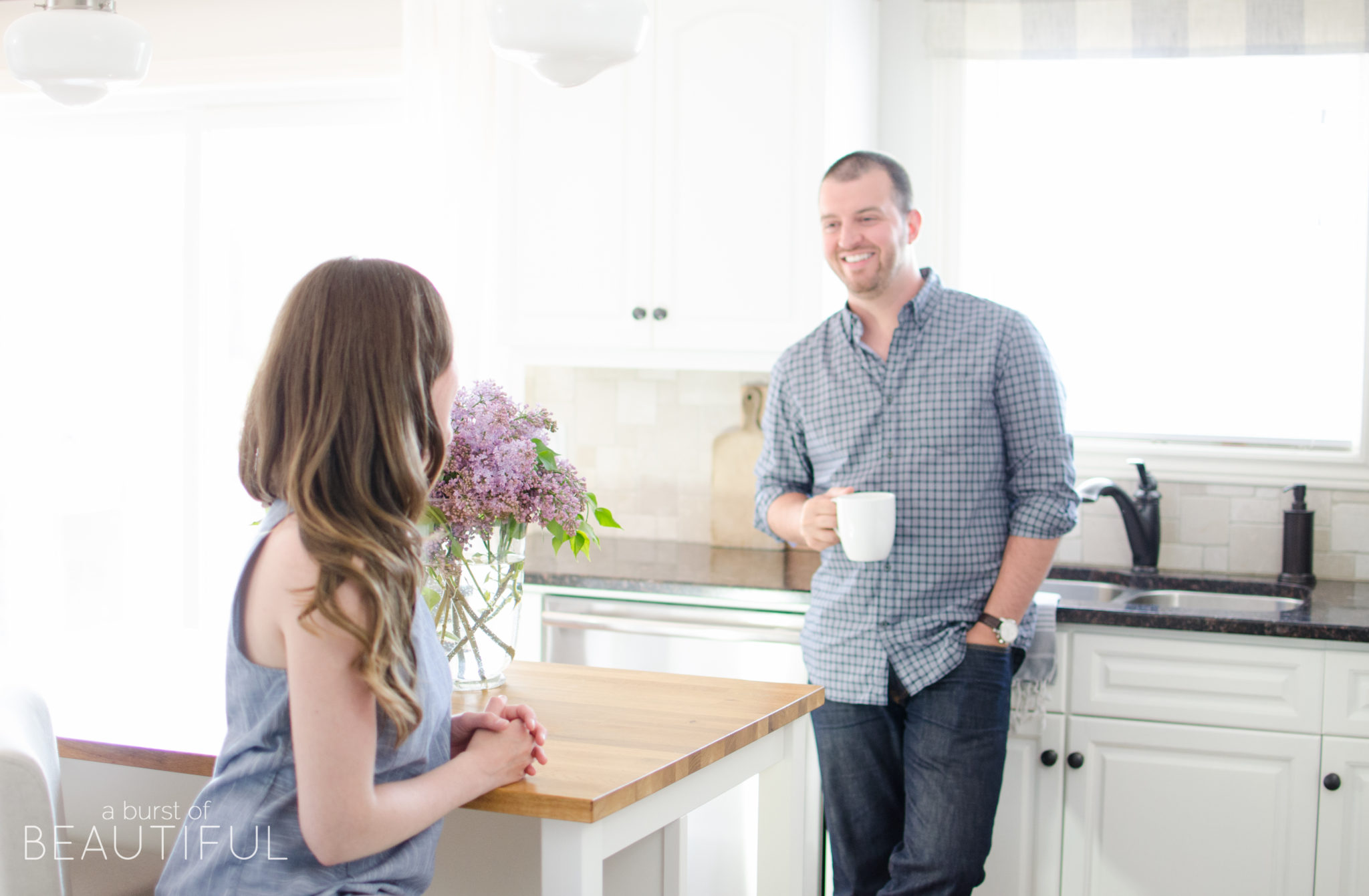 Yesterday was a special day for us – we have now been on this incredible blogging journey for exactly two years. I shared a few thoughts, along with my advice on starting and growing a blog.
I couldn't be happier with how far our little blog has come and where this path has lead us. We have had some wonderful opportunities and have made some incredible friendships, all while doing what we love. And we are eager to see where this journey takes us in the months and years to come.
Our number one priority has always been to share helpful content which will hopefully inspire you to live in style and love your home.
We always love hearing from our readers and we value your comments, questions and input. That is why today we are asking to hear from you!
If you have a couple of minutes to spare we would be so grateful if you would answer a few questions for us.
Thank you for joining us on this amazing adventure, we know we wouldn't be able to do what we do without you!
Alicia & Nick
xo