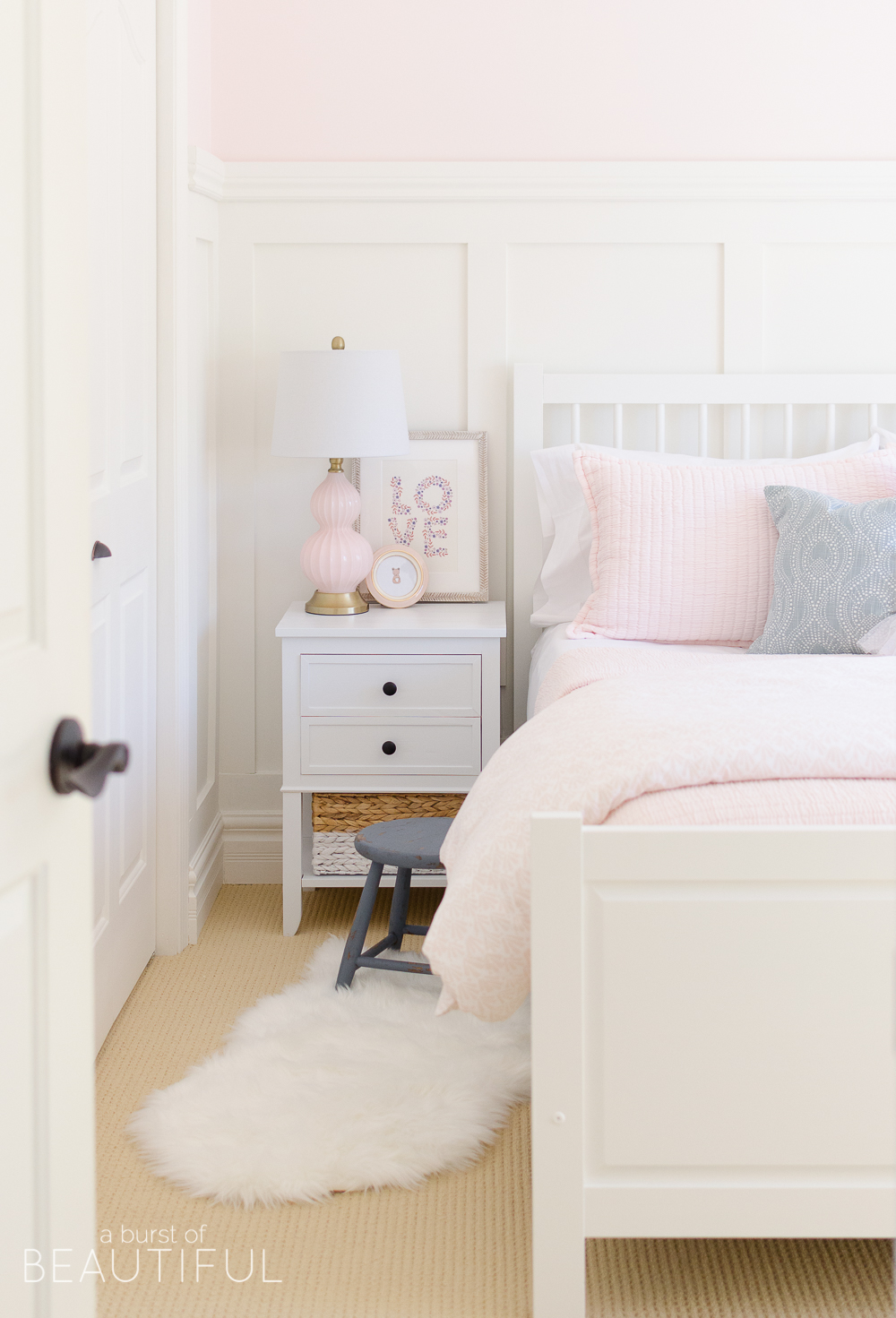 We are nearing the end of our posts for projects we designed and built for our little one's big girl bedroom. I have to say, this was definitely one of my favorite design projects I have taken on, creating this sweet little escape was such a change from my typical design style and I had so much fun with it. Not to mention, my little helper was the best! 😉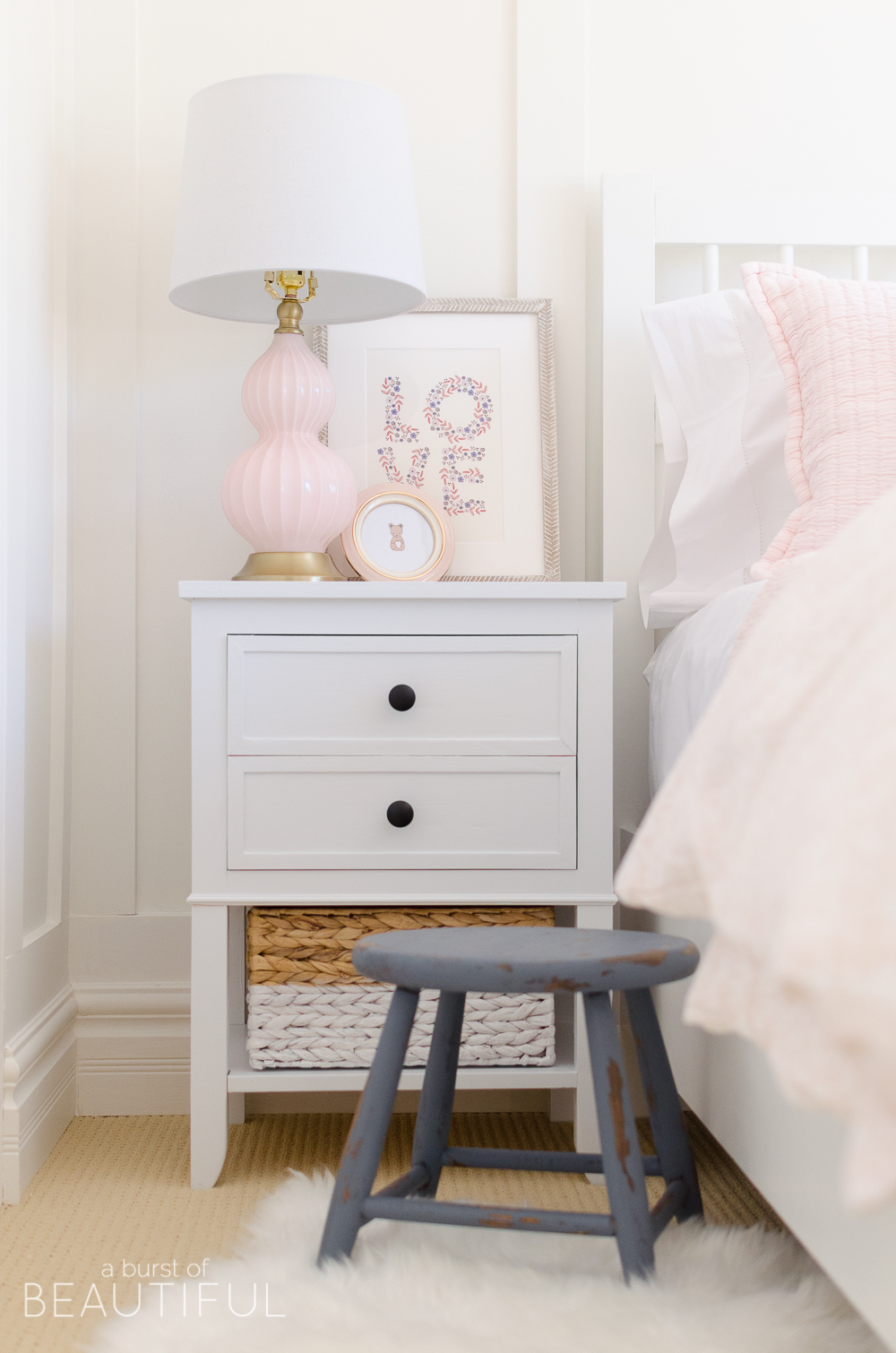 Today we are sharing the free plans for these beautiful nightstands, designed and built by my husband, Nick (if you haven't yet, you can check out his blog here). Every day I am in awe of his talent. He is completely self-taught and I love watching this new passion of his thrive and grow. I think it's so important to have interests and hobbies that engage your mind and help build identity.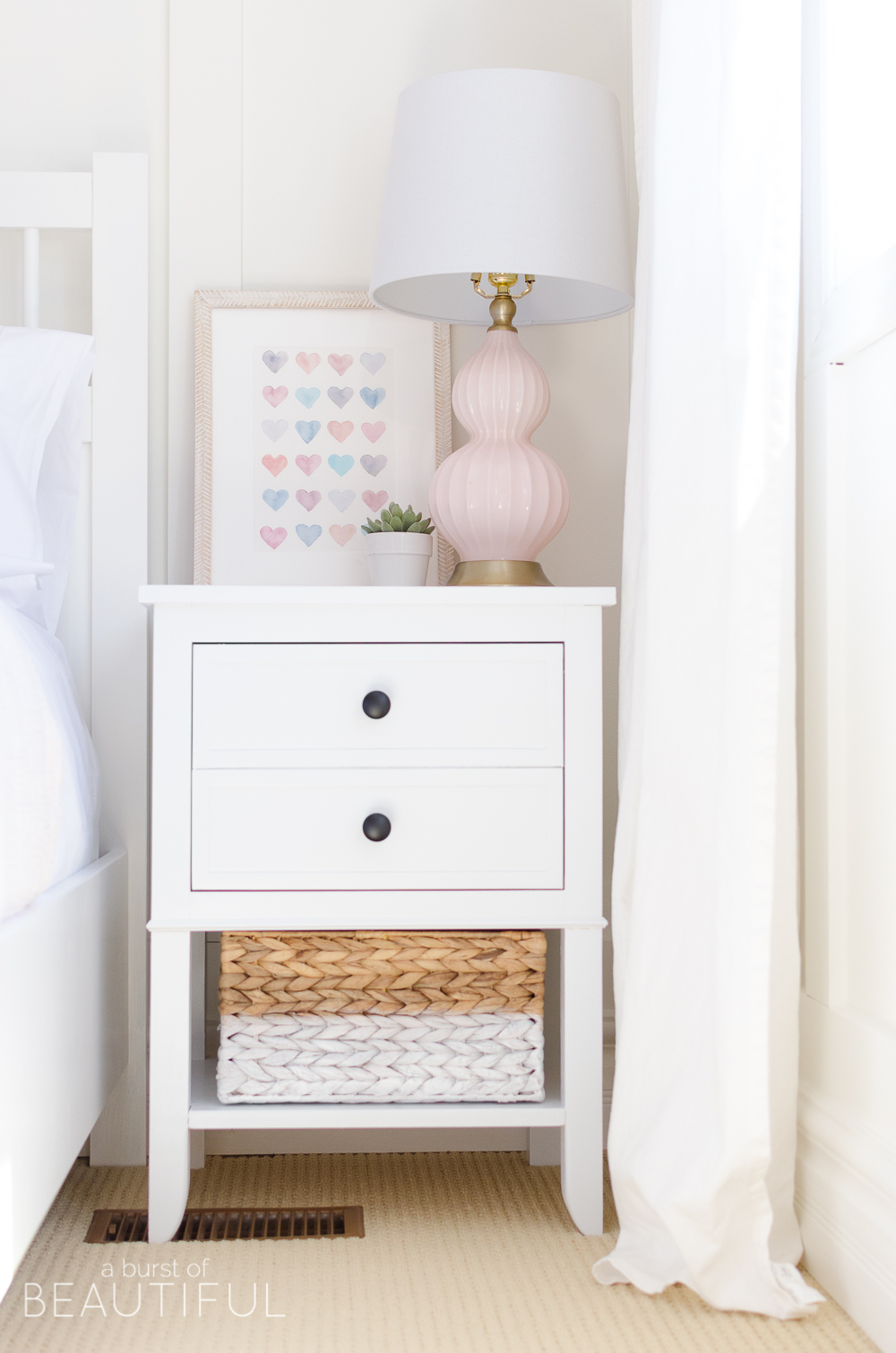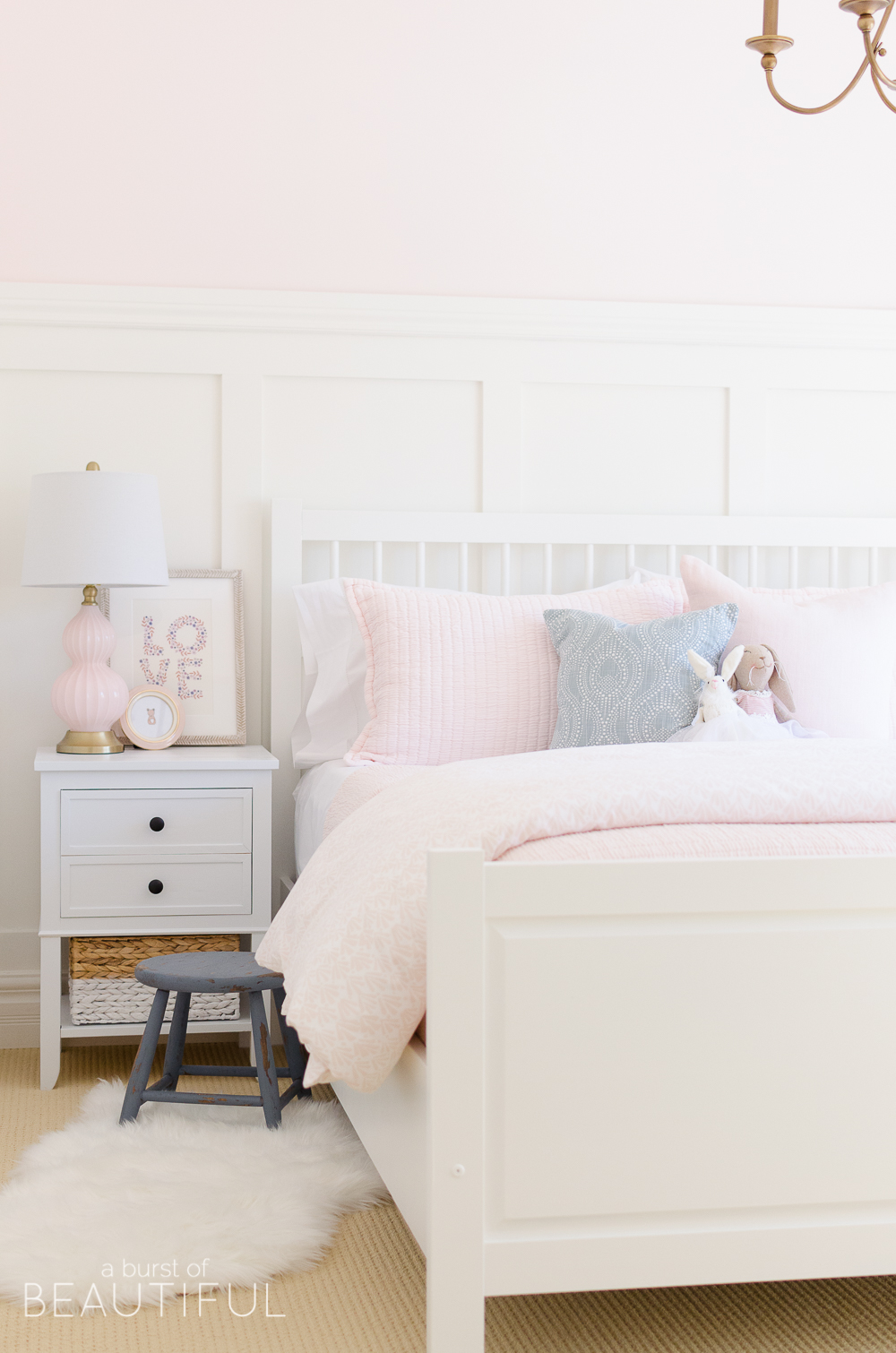 I wanted these bedside tables to feel light and dainty, just like the rest of her bedroom. But of course, we needed storage space, so Nick designed them to have one large drawer (disguised as two) on the top and an open shelf on the bottom. Right now we put two dip-dyed baskets to collect odds and ends, but they also look amazing with favorite books and toys stacked beneath.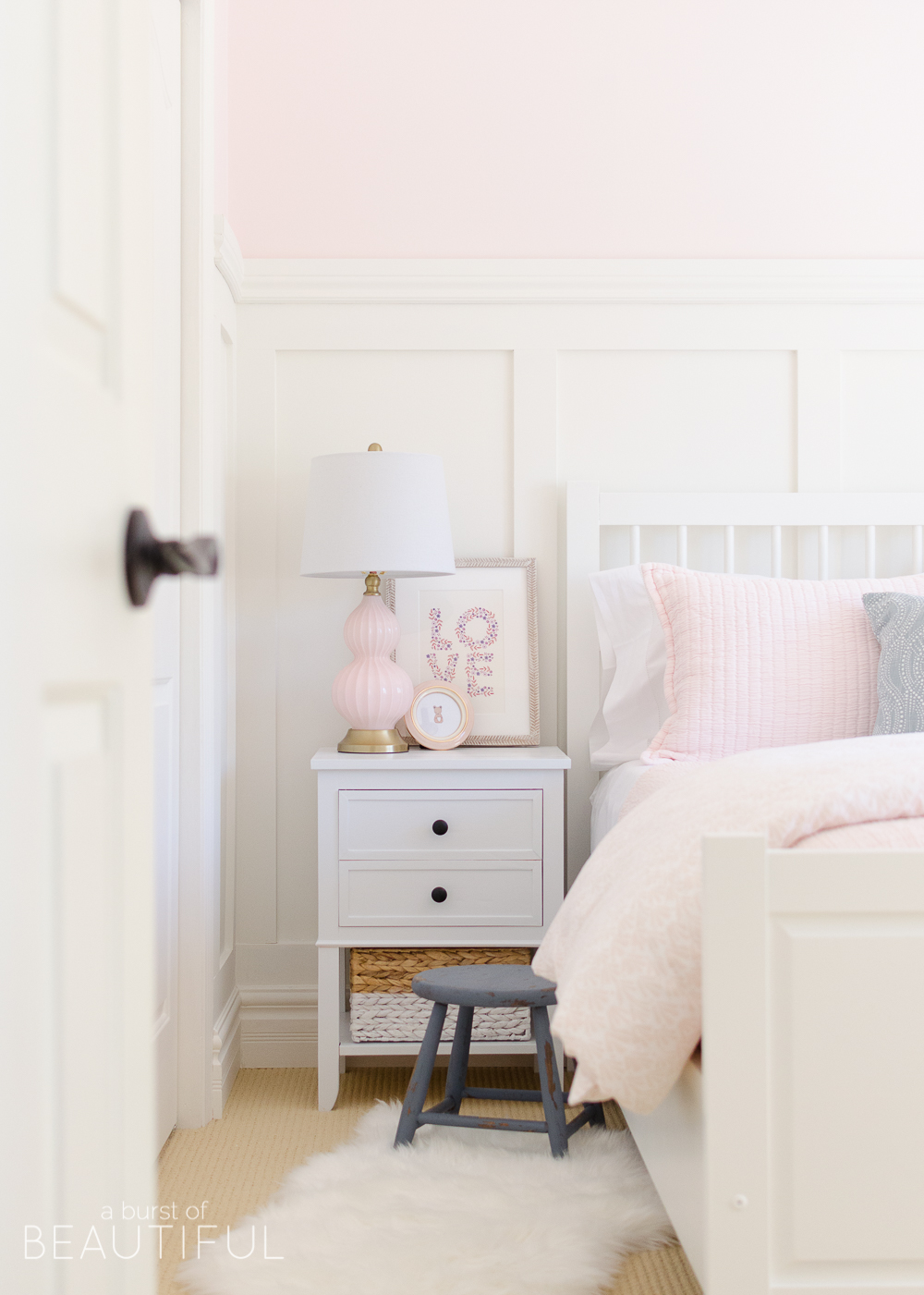 Originally I planned to paint these nightstands light blue, I chose the palest blue I could find, but in the end, it turned out looking just like white anyway. And I am ok with that. 🙂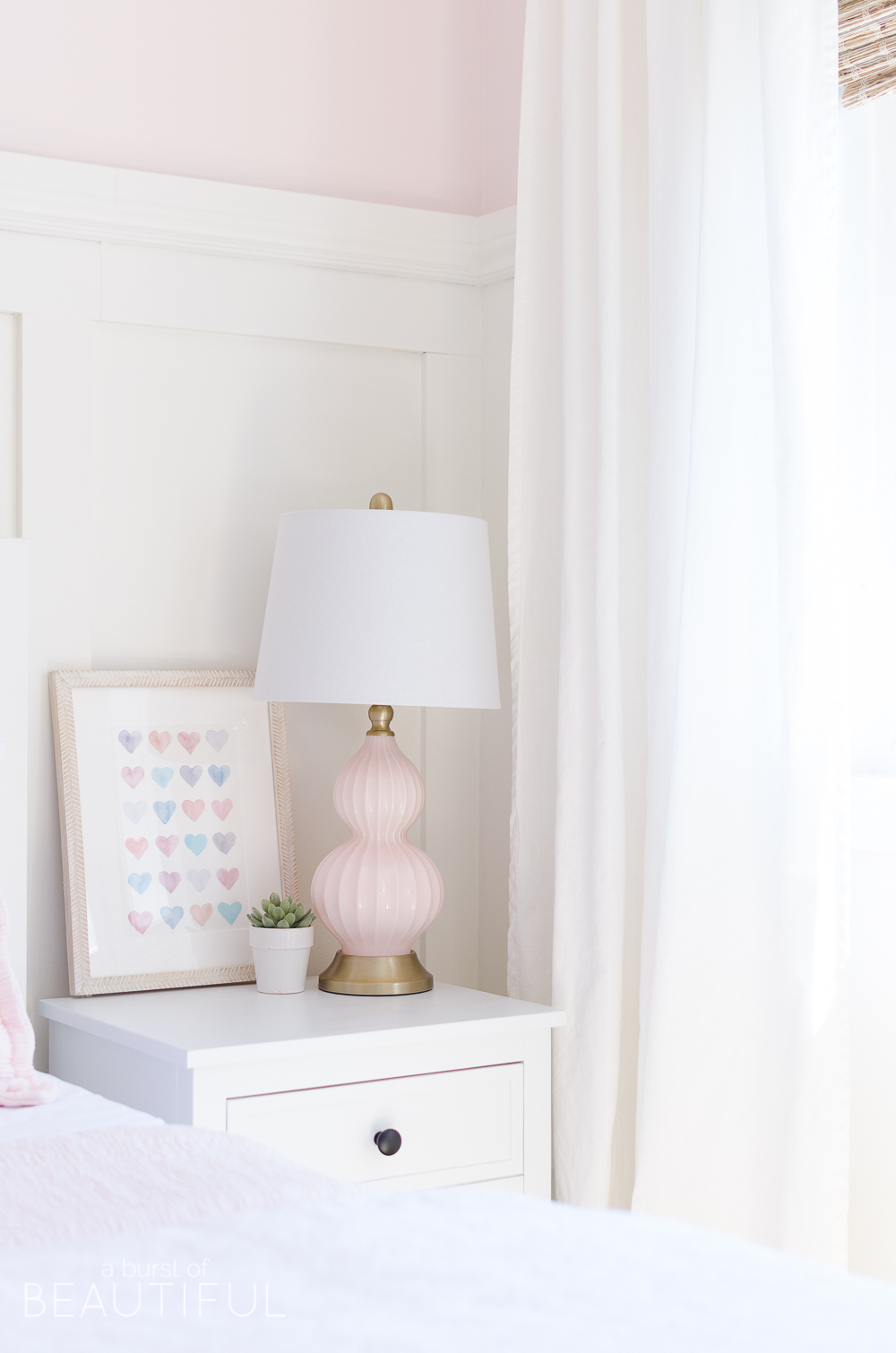 You can download the free plans here. And as always, we love to hear from you if you give these a try!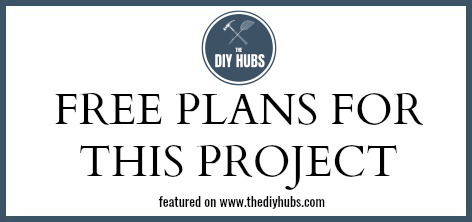 Alicia xo