Make quick and simple family dinners with recipes from Master the Electric Pressure Cooker cookbook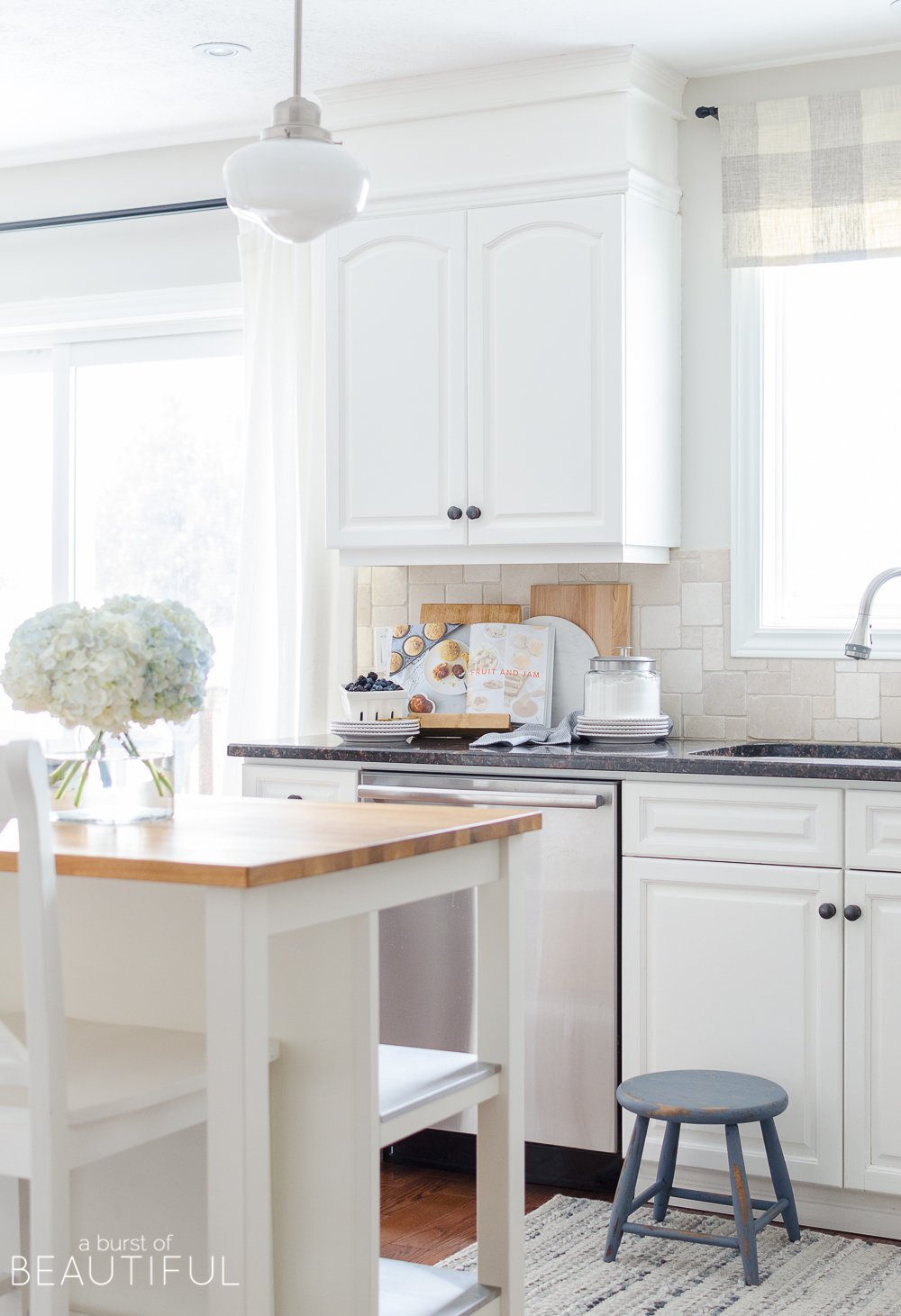 Good morning friends!
As a blogger, one of the many amazing opportunities that occasionally arise in our line of work is the chance to author a book. And over the past few years, I have seen this special moment come about for a few of my talented and hardworking friends. And even though it is a dream come true for many, I've heard all about the countless hours, dedication and pressure that is involved in order to have this dream come to fruition. I have so much admiration and pride for my friends once they have achieved this enormous accomplishment.
So, today I am excited to share the success of another dear friend of mine as she promotes her first book.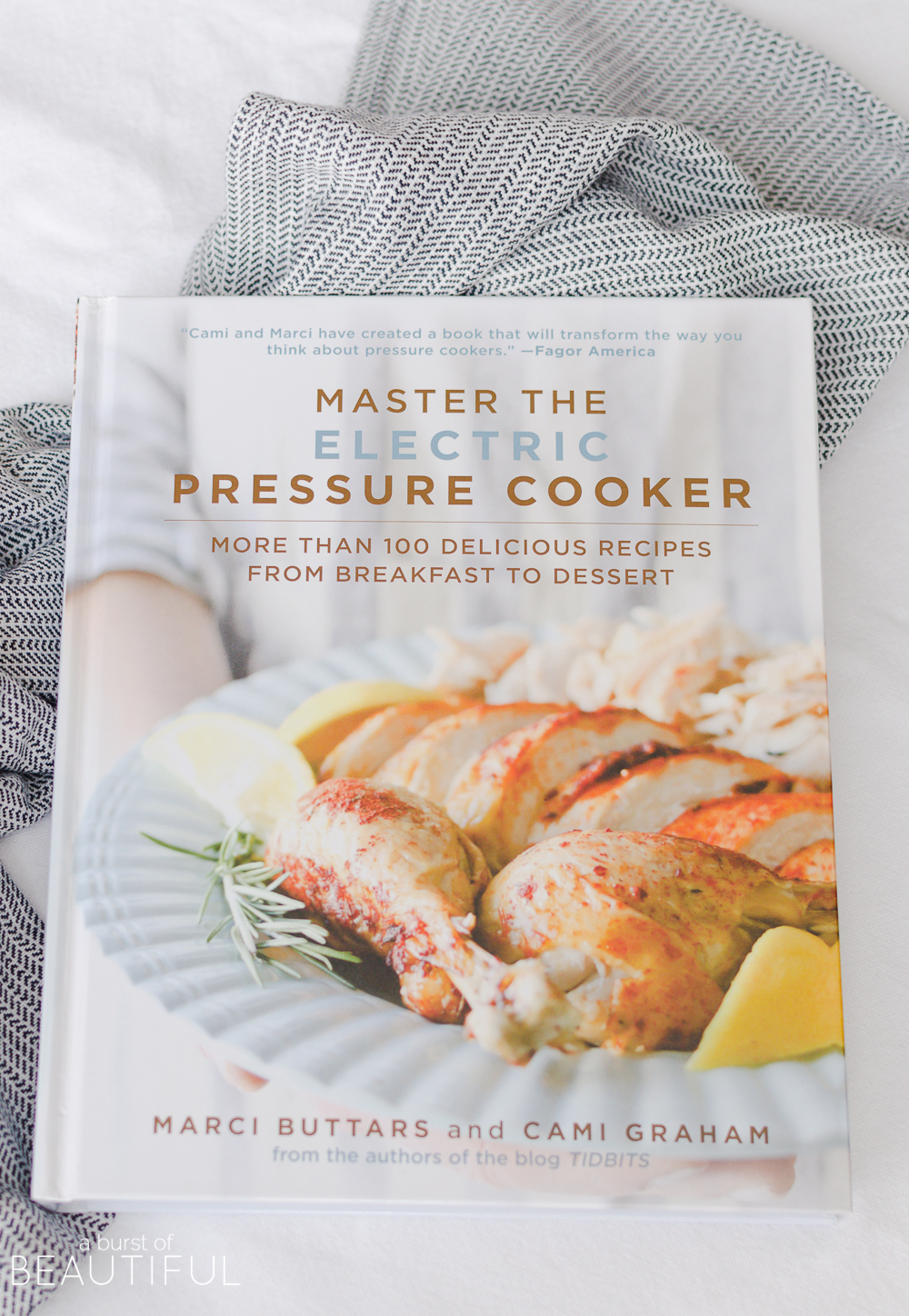 I met Cami, Tidbits, about two years ago and we immediately became fast friends as we had much in common. And although we've never had the opportunity to meet in person, her uplifting and encouraging spirit has been a guiding light for me. She is always one of the first to offer support and cheer me on, and her friendship has been a great source of strength. Ok, enough bragging… Cami, you know I love you! 😉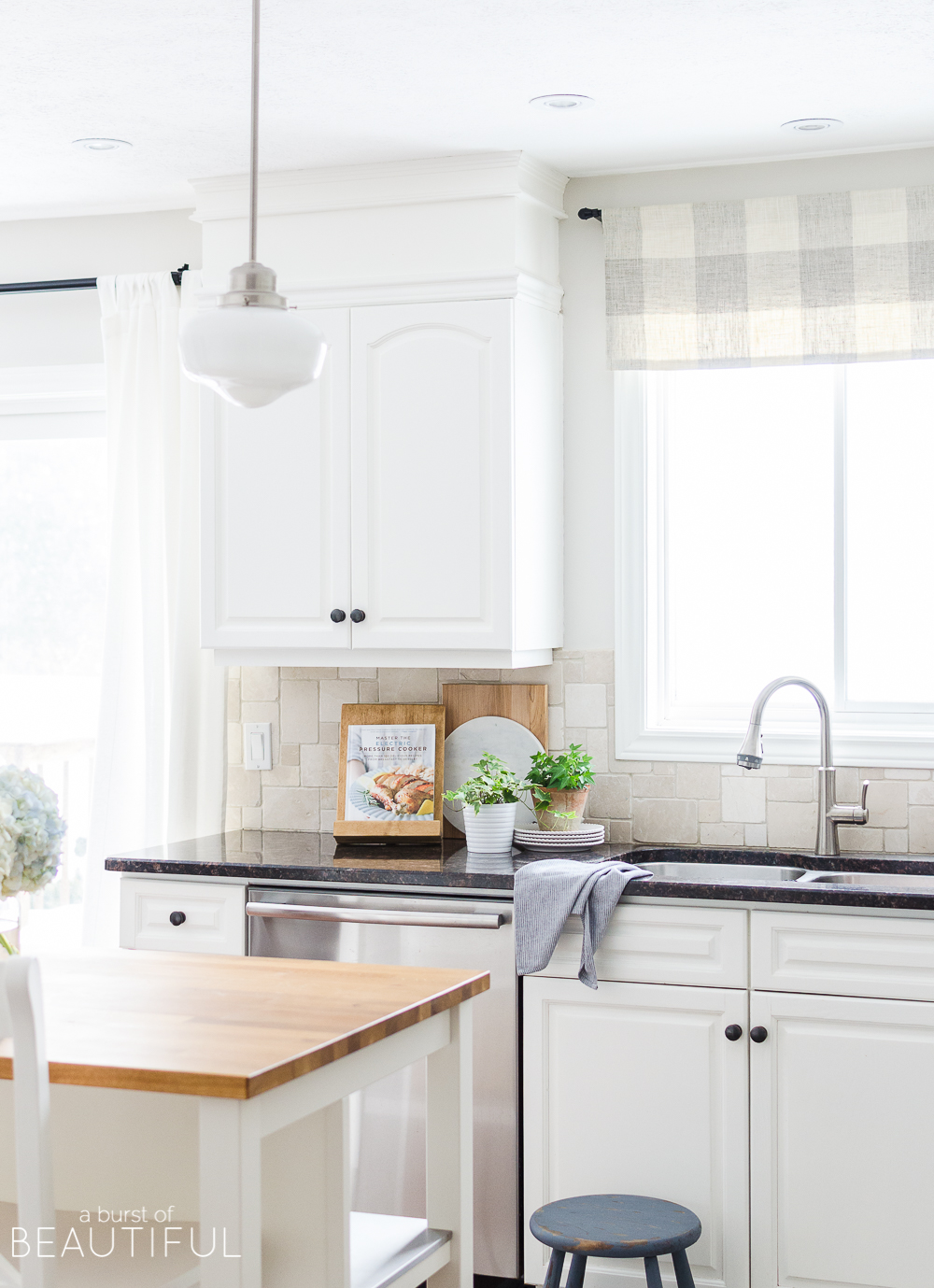 Recently Cami and her sister, Marci, discovered the convenience of the electric pressure cooker and began to share all of its joys on Cami's blog, Tidbits. When I first started reading these posts, I will admit, I was skeptical. We had never had one growing up, and I remember only hearing about how dangerous a pressure cooker can be. But as a busy family with a toddler, I loved the idea of fast, "hands-off" cooking for those nights when there is barely time to peek at what's in the fridge let alone whip up a delicious and healthy meal.
So when Cami approached me about a collaboration with a popular electric pressure cooker brand, Fagor America, I was sold. We started testing out different recipes, like this Homemade Beef and Mushroom Stew and fell in love with it.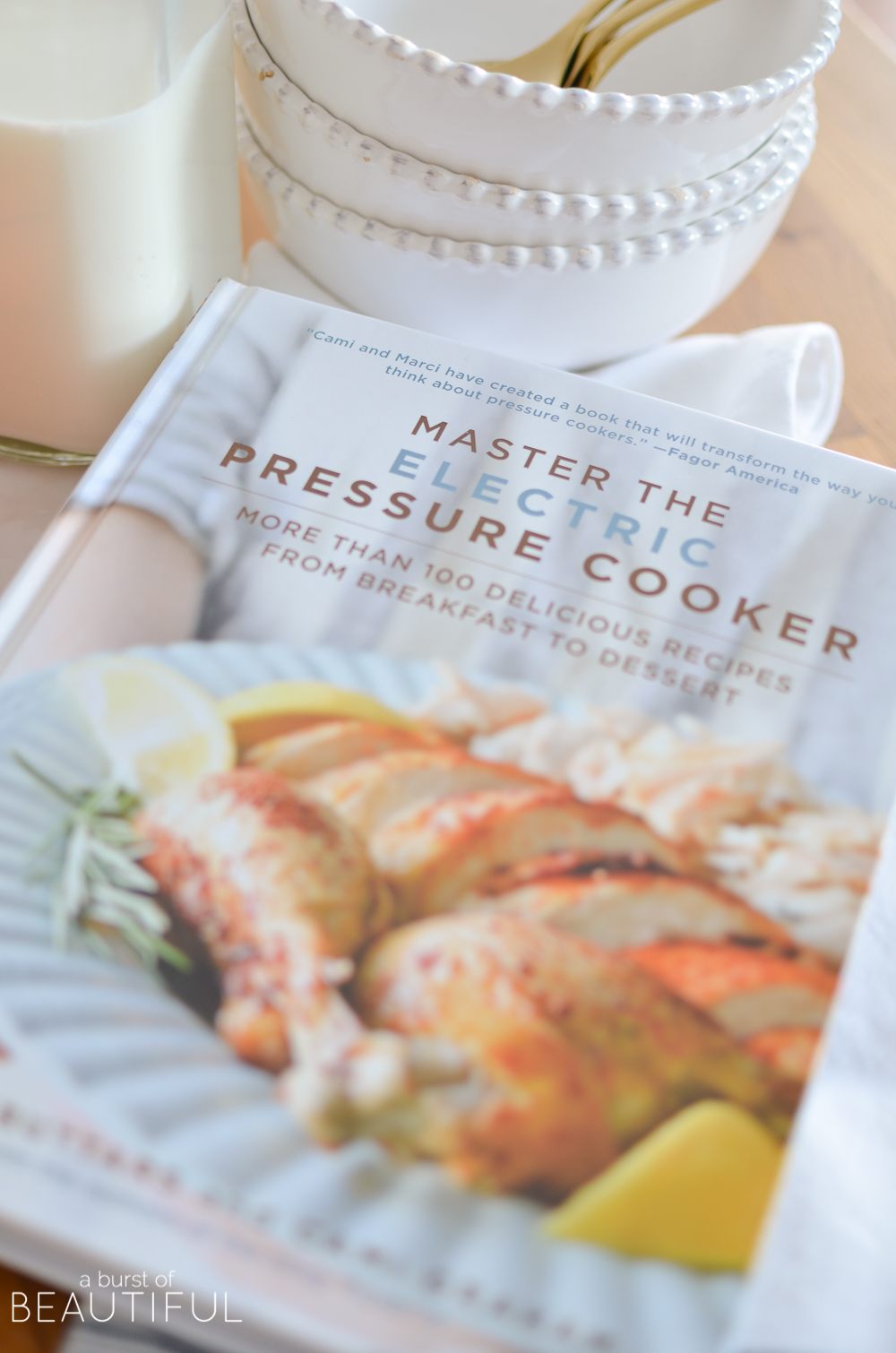 I could tell Cami and Marci really loved this product and stood by it, so I wasn't surprised when Cami told me about the book deal she and her sister had signed. After what I'm sure was many, many, many hours creating, writing and photographing recipes, Master the Electric Pressure Cooker was born. And these girls really outdid themselves.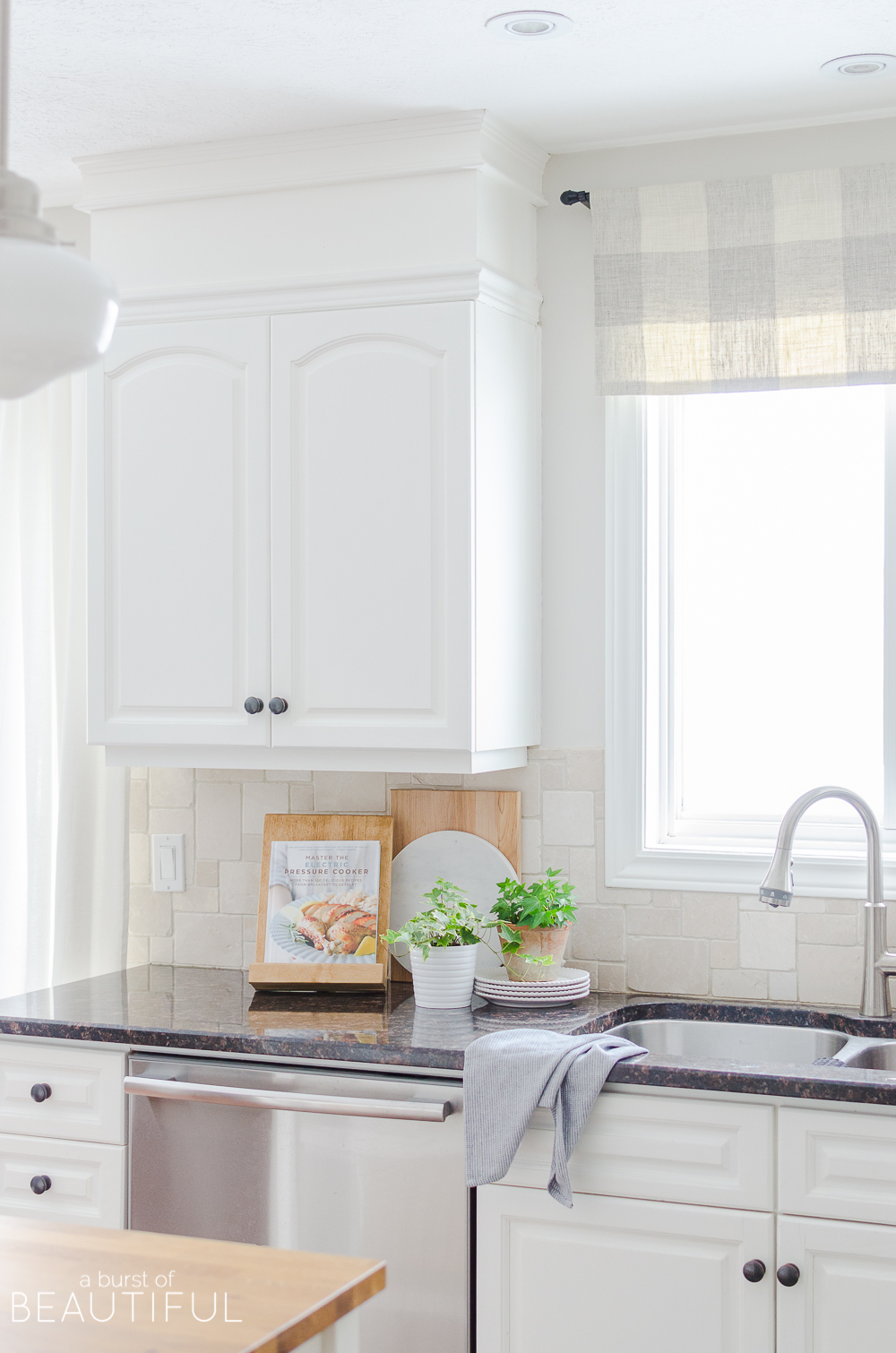 This is a beautiful cookbook and you can tell Cami and Marci poured so much love into creating it.
To start, the photography is gorgeous. I'm not sure about you, but that's one of the first things that draws me into a recipe or a cookbook. I'm a sucker for beautifully styled and photographed food. And these photos don't disappoint, seriously, every single recipe has my mouth watering. It even has this little guy licking his lips…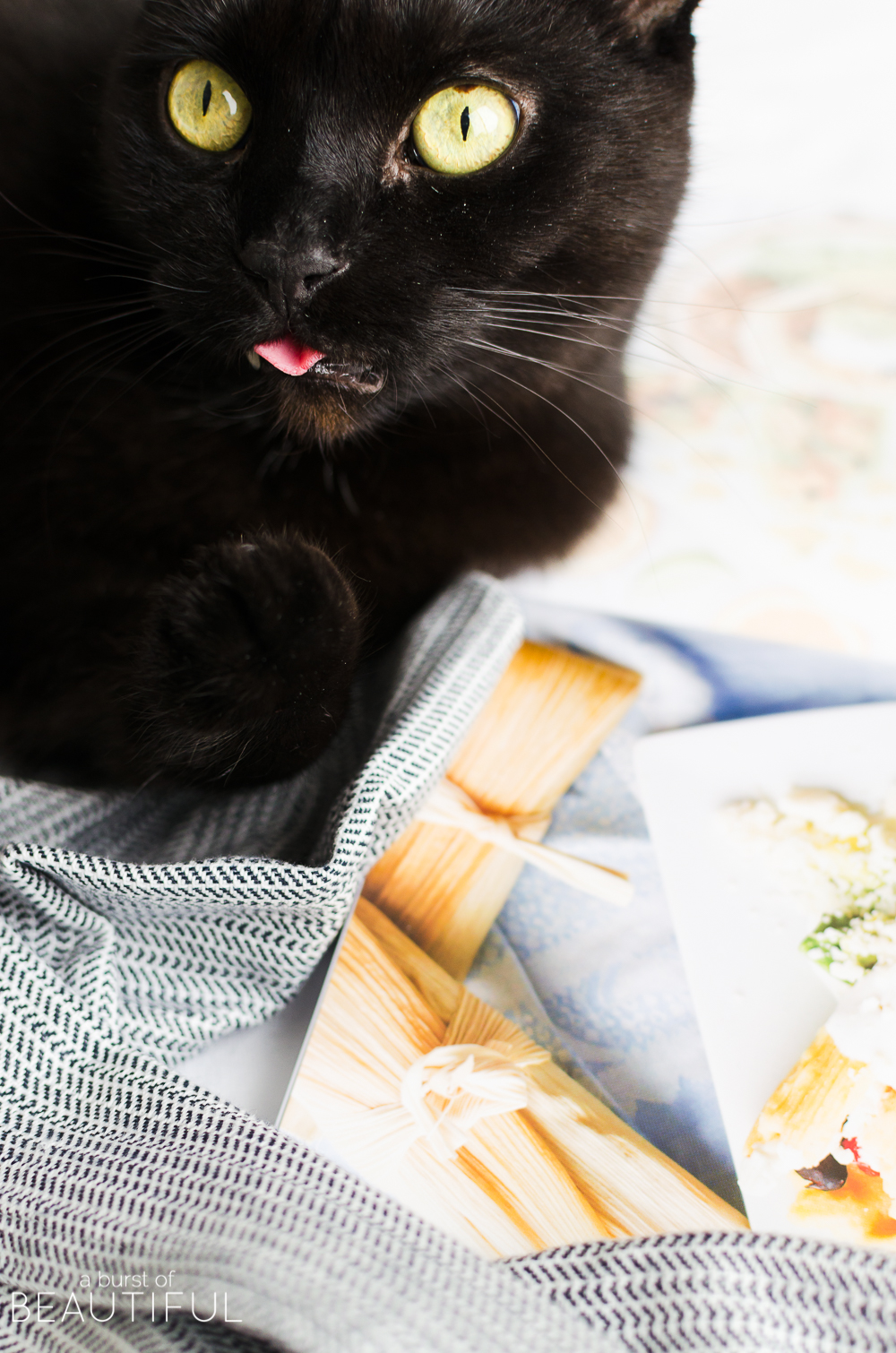 Secondly, there is so much versatility. Another reason I was so skeptical about the pressure cooker was I really didn't know what we could make with it. But Cami and Marci prove you can use your electric pressure cooker to whip up anything from an amazing and hearty breakfast, like their Berries and Cream Breakfast Cake, to a sweet, mouth-watering dessert. Did you know you could make a Triple Layer Chocolate Cheesecake with a pressure cooker? Me either!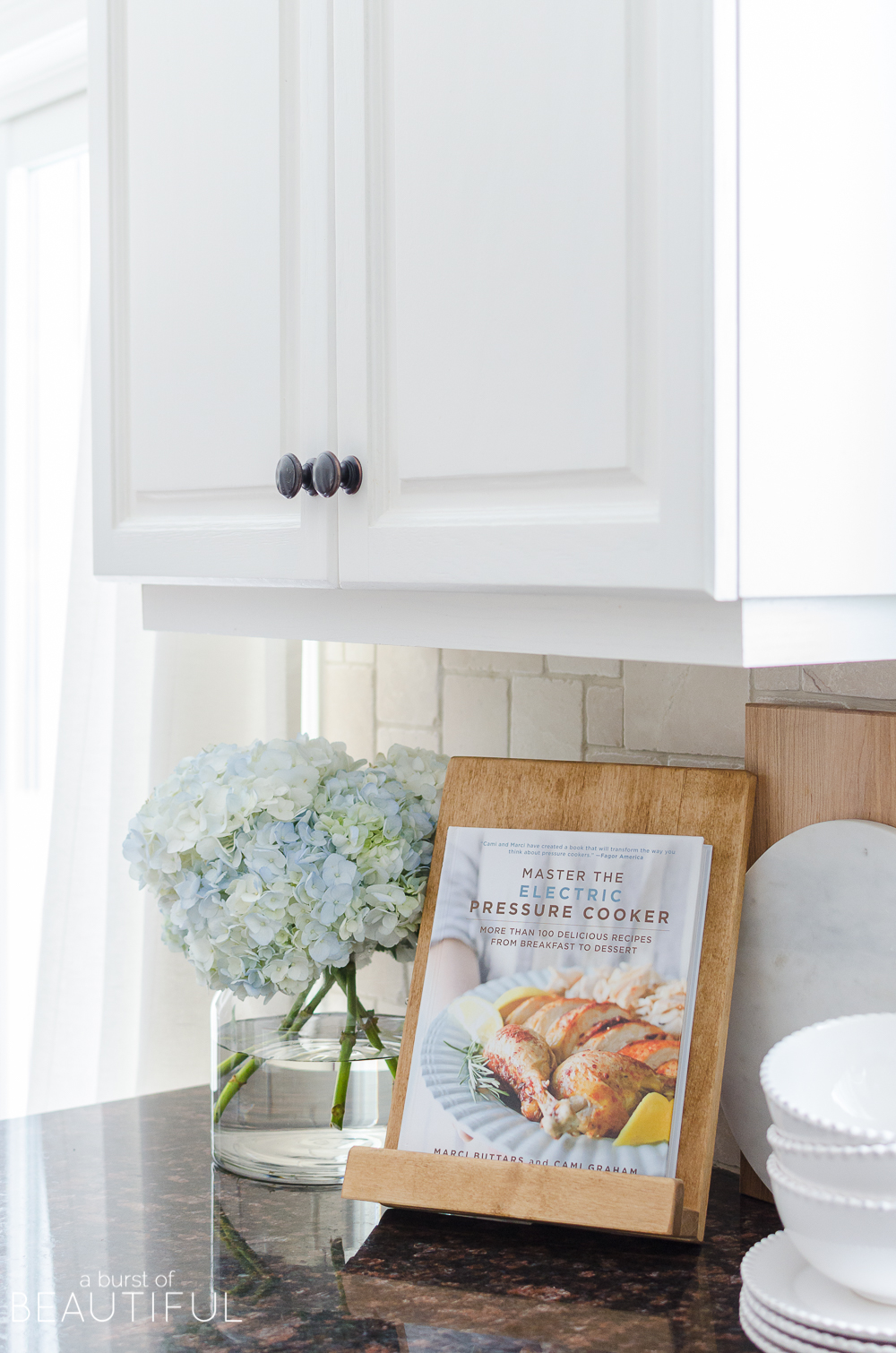 We generally use ours for quick and easy dinners though. A few of my favorites so far are the Roasted Sweet Corn Risotto with Basil, Creamy Chicken Noodle Soup and Mean Green Mac and Cheese.
And if you're new to pressure cooking, don't worry, the girls have you covered. You'll find everything you need to know to start you on your electric pressure cooking journey with basic cooking tips and recommend products.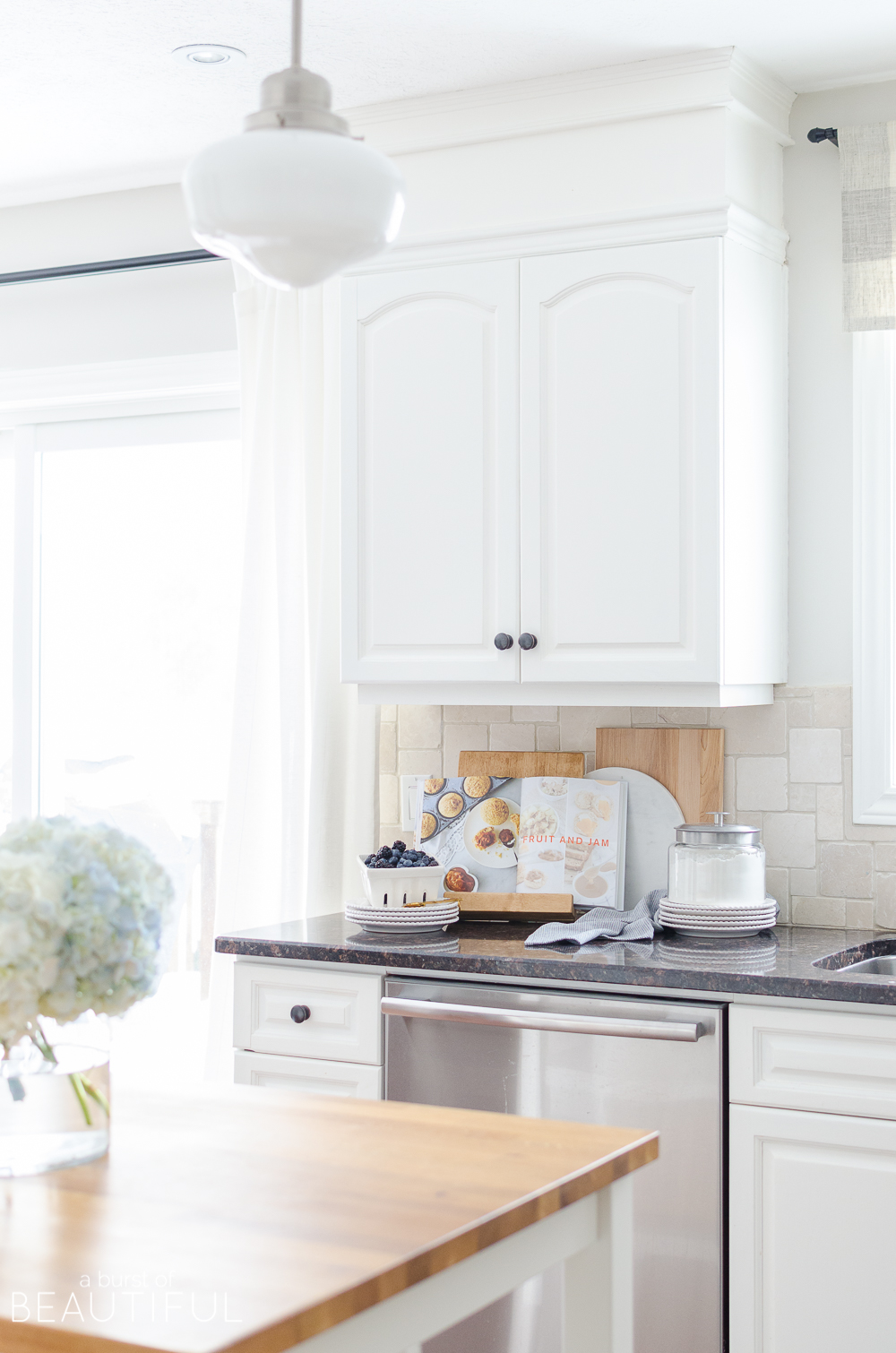 So have I convinced you to give it a try? I sure hope I have because I know you won't be disappointed. You can easily order a copy of Master the Electric Pressure Cooker online, and if you don't have your own pressure cooker you can shop my favorite here, along with some of our kitchen essentials…