Follow these five simple habits for an organized and productive home.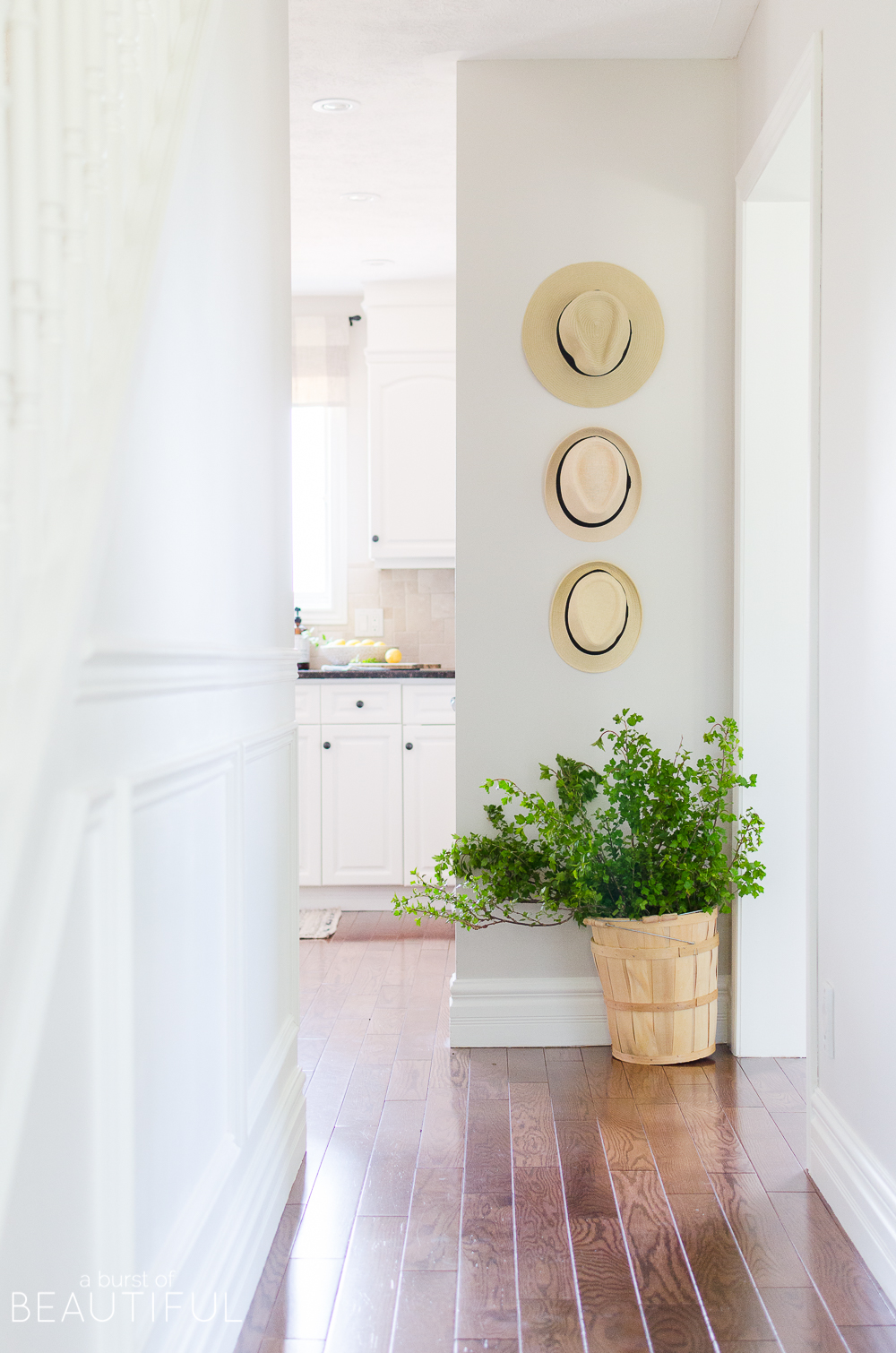 A new year always seems to bring with it the desire for a fresh start and the impulse to purge and organize everything in sight. Am I right? It's a time when we set goals and work towards improving our daily routines to better ourselves. Personally, I always feel the most inspired at the start of the year. I re-evaluate our schedules and routines in hopes of finding ways to become more efficient and productive.
I've always been very organized and thrive with a set routine. And I am so glad I found Nick, who loves an organized house just as much as I do…maybe even more! 🙂 But I truly feel the best when our home is tidy and uncluttered and the week ahead is laid out clearly. If we haven't taken the time to plan ahead we usually end up feeling stressed, overwhelmed and unproductive. I think it affects me so much because our home is such a big part of my life. Not only am I home most of the day with the girls, but I also work from home. If our house is messy and I have a long list of chores it weighs on me because I see that mess all day long.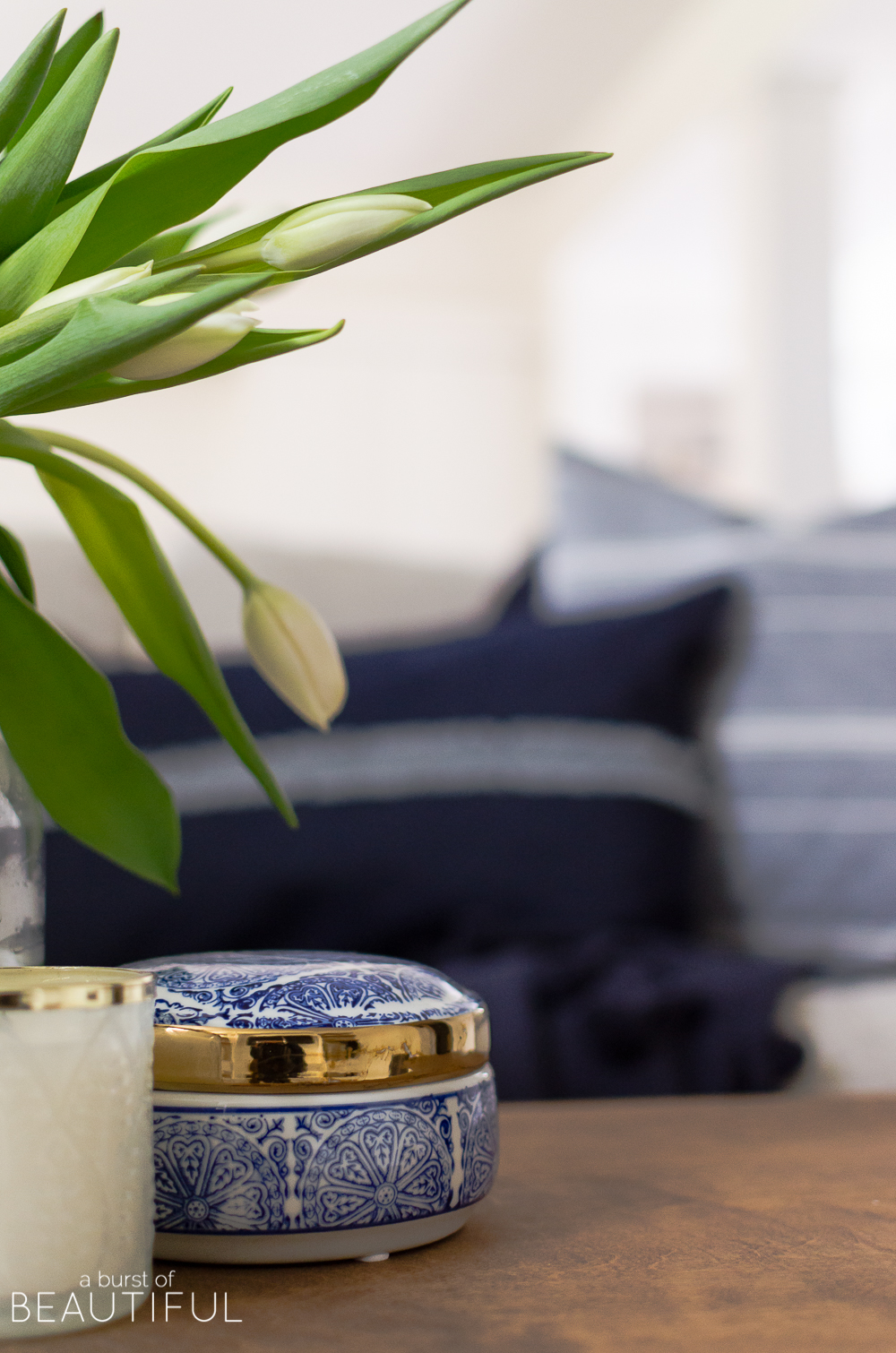 Does anyone else feel like that?
My friend Chloe from Boxwood Avenue asked us to join her in sharing our best organization tips and advice and I thought it would be the perfect time to share the five things that keep our home organized and productive every week.
These are five things we do either weekly or daily. Some are more laborious and more time consuming while others take only a few minutes, but they all have such a big impact on the way our home functions. Now, I want to say, we as much as we try we don't always check these five jobs off our to-do list every single week. I totally get it, life is busy and sometimes we choose to forgo our routine and fly by the seat of our pants, I know, we're rebels. 😉
But in all seriousness, when we knock these off our list each week or day our house runs much more smoothly and we are all happier and more relaxed.
Weekly House Cleaning
Every weekend Nick and I divide and conquer. We set aside a few hours and clean the entire house top to bottom and put away any clutter that is out of place. We clean the kitchen and bathrooms, dust, wash the windows and mirrors, vacuum and scrub the floors and change all of the beds. We don't leave a single room untouched, and while there's nothing exciting about it, when we're finished the house is spotless and we both feel a lot more productive.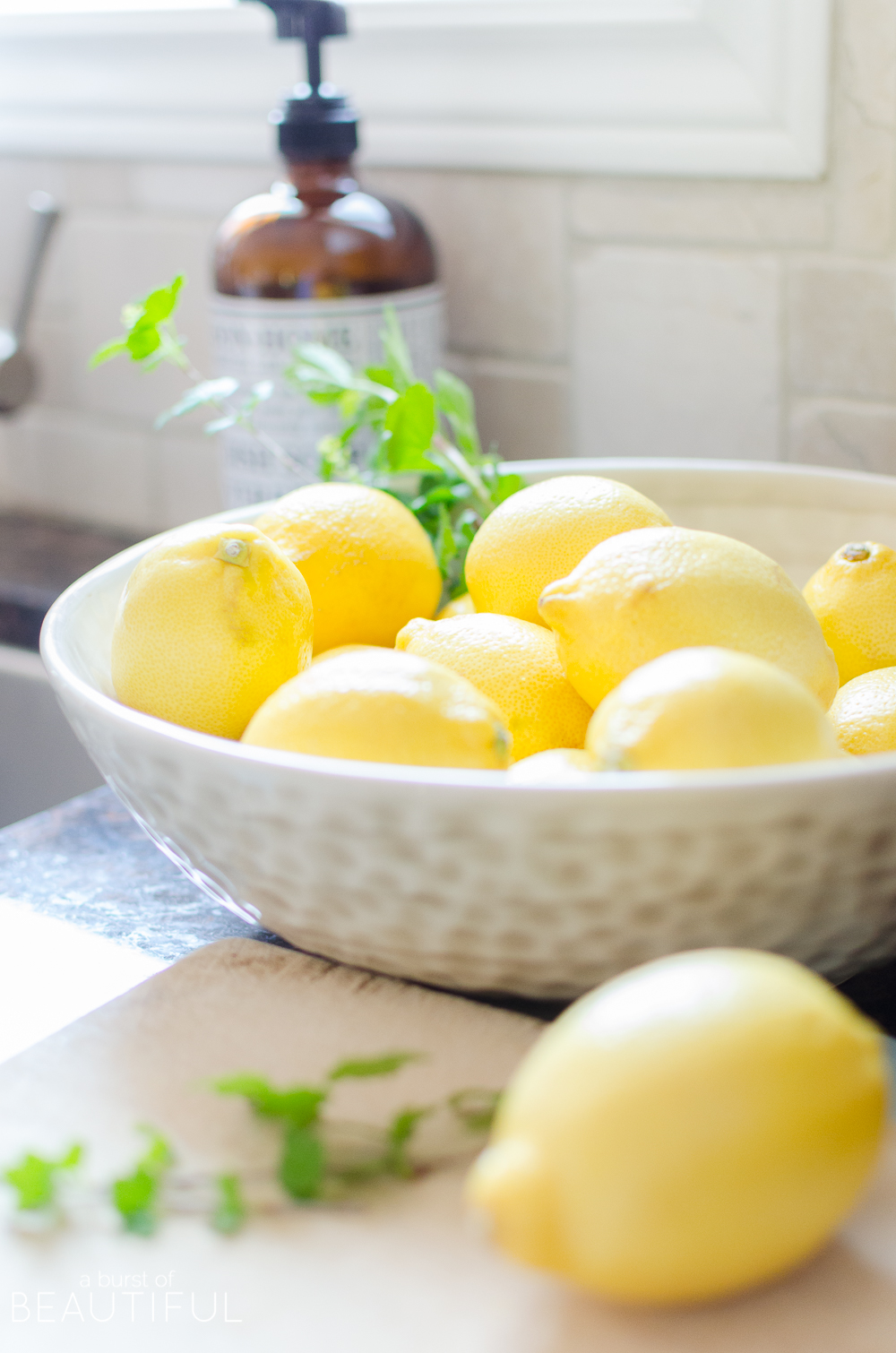 Sort, Wash, and Fold
While we are giving the house a deep clean we also tackle the piles of laundry that have accumulated over the week. I'll wash Zoe's laundry, Ella's laundry and our laundry, plus all of the linens (towels and bedding) and once it's washed I make sure to put it away immediately. I love starting the week with a closet full of clean outfit opportunities, plus after all of that cleaning, falling into a bed made with freshly washed sheets is one of the best feelings.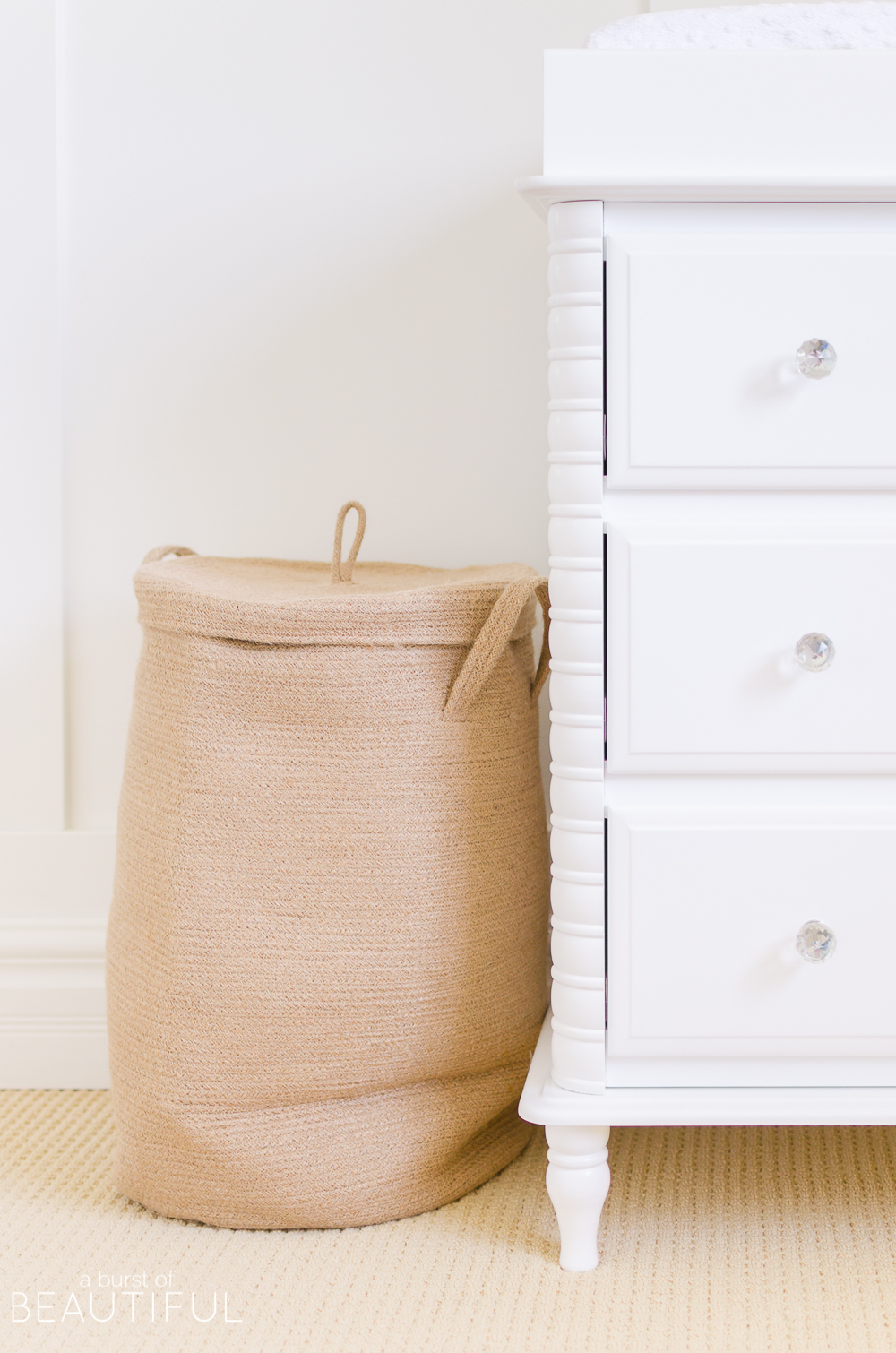 Weekly Meal Plan + Grocery Shop
We always try to plan our meals ahead of time otherwise we are left scrambling at 5:00 o'clock to find a healthy and kid-approved dinner. Either Nick or I will take a few minutes to plan lunches and dinners for the week ahead (time-saving tip…make your grocery list at the same time!). Nick will usually pop into the grocery store after work on Friday to pick up what we need, always making sure to grab enough fruit and healthy options to cover breakfasts and snacks too. Starting each week with a full fridge and knowing exactly what is planned for dinner each night takes a lot of stress away.
Find our Apple Crumble Muffin recipe here.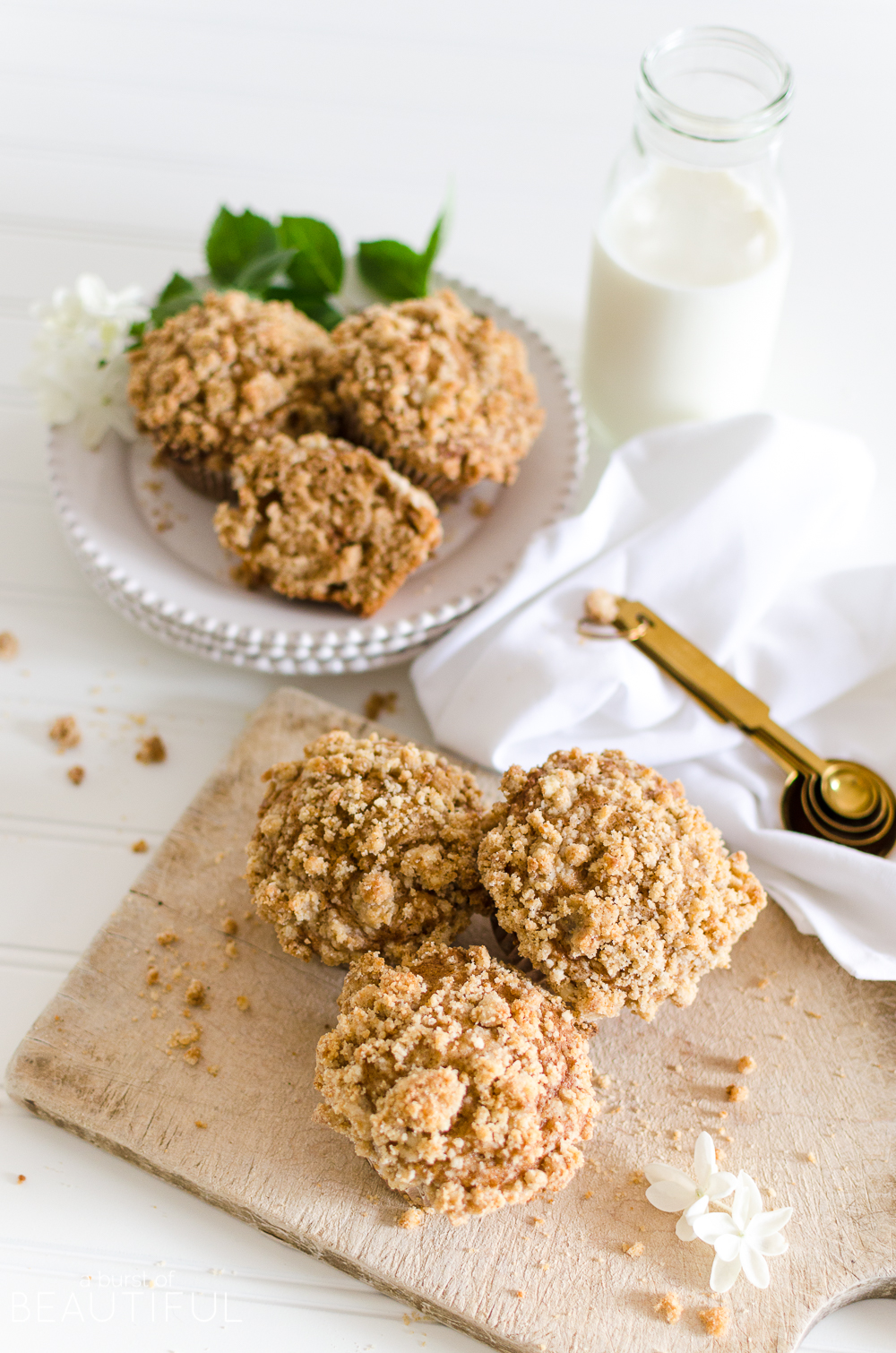 Review Week Ahead
Every Sunday night I like to take a few minutes to look over our calendar and take note of any appointments or activities that are scheduled for the week ahead, it helps keep us on time and we avoid missing appointments that may have been overlooked. I usually also take a few minutes to catch up on emails so I am starting fresh on Monday morning.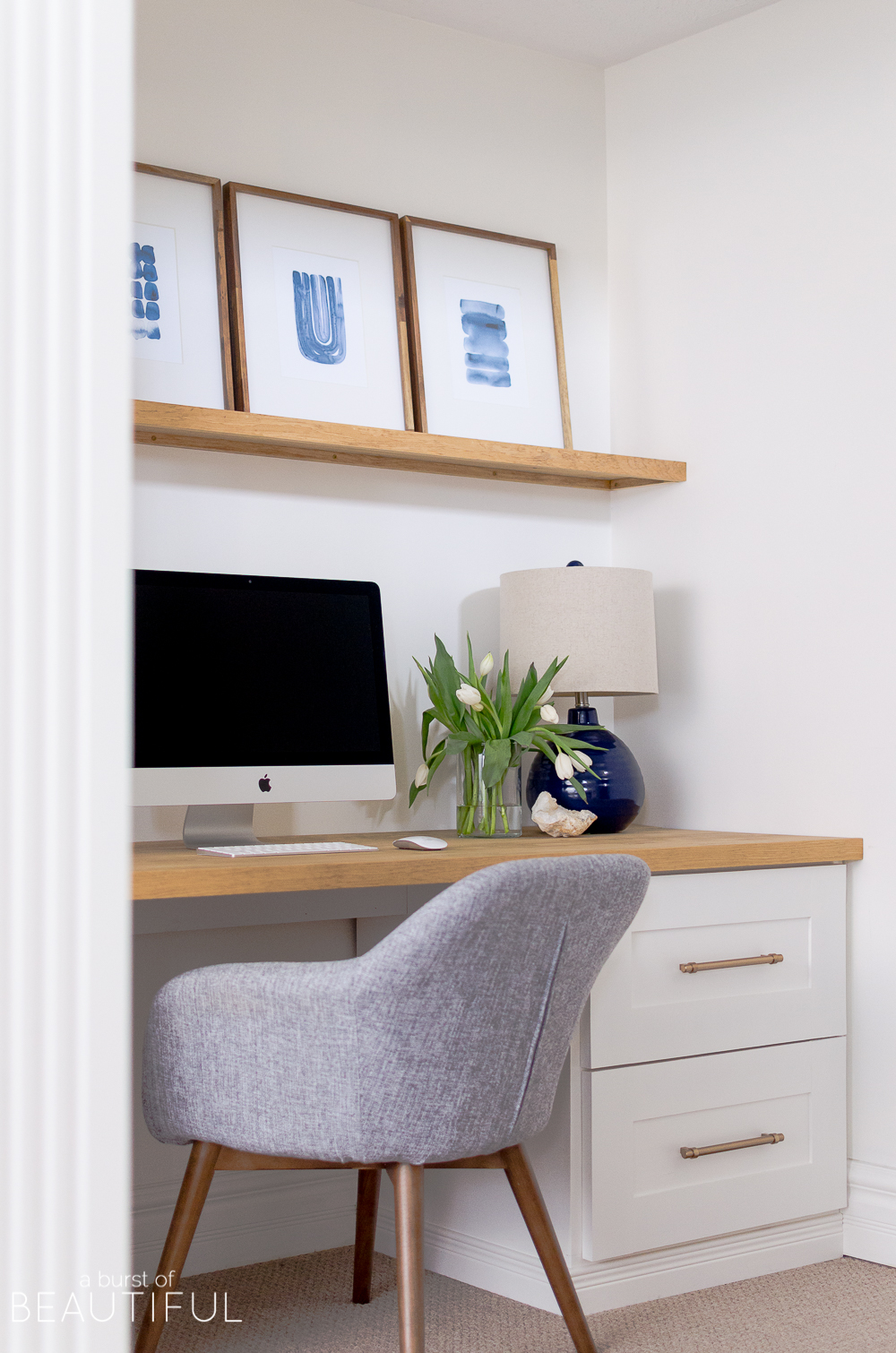 Daily Clean Sweep
Every night once the kids are in bed, Nick and I will do a quick clean sweep of the house. We take about 10 minutes to tidy and straighten the house. We basically pick up any toys that are still laying around, wipe down the kitchen counters and put away dishes that are drying at the sink. It's quick and simple and waking up to a tidy house is such a great way to start each day.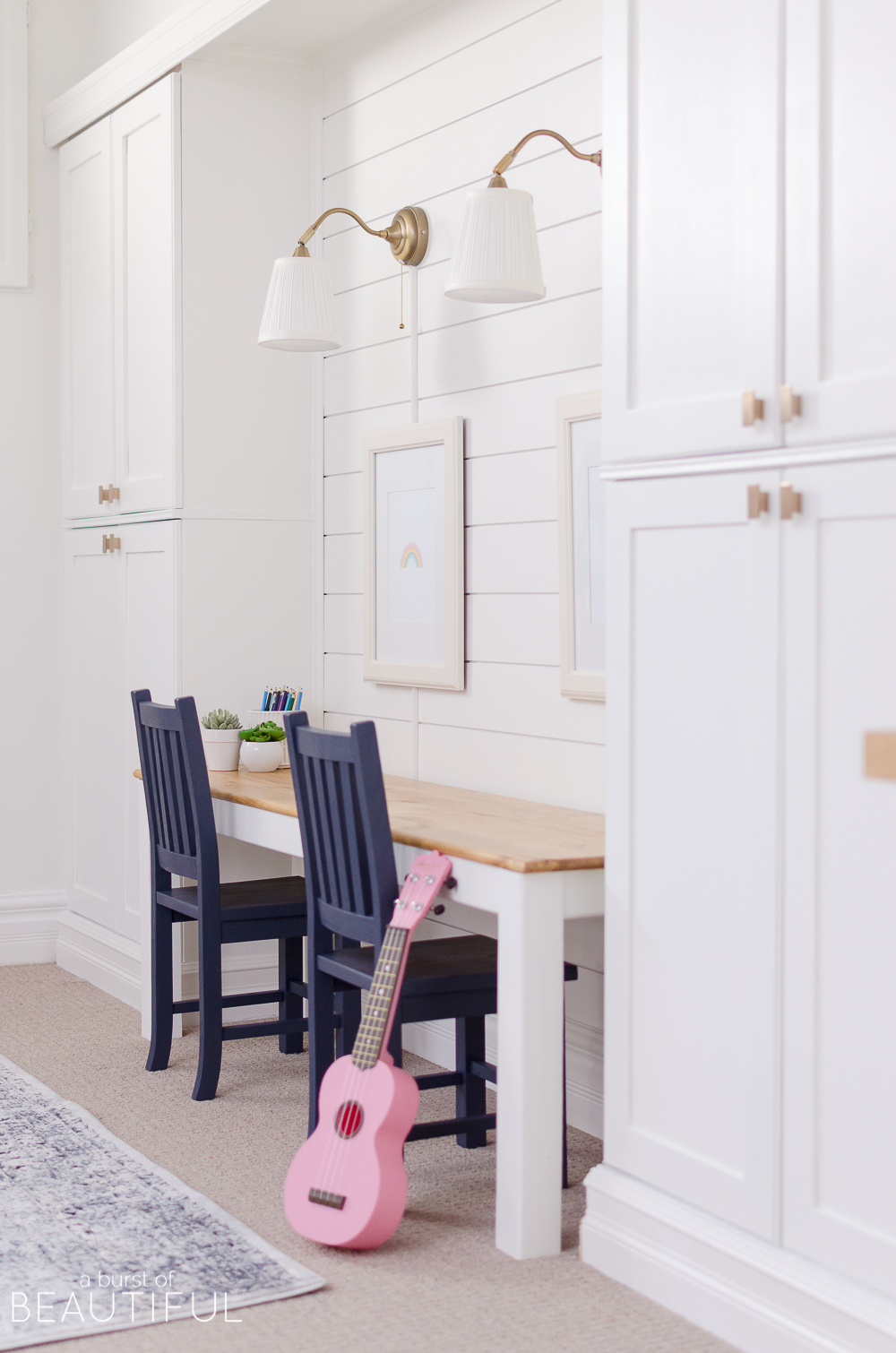 Early Wake-Up
This is something I am trying to get better at because it makes my mornings so much easier. If I wake up before the kiddos do, I have time to get ready and enjoy (or at least start) my cup of coffee before the day begins, because as soon as our girls are awake it's one thing after the other and I barely have a minute to myself until bedtime. I relish that quiet time to myself and I love starting my mornings feeling in control instead of frazzled and rushed.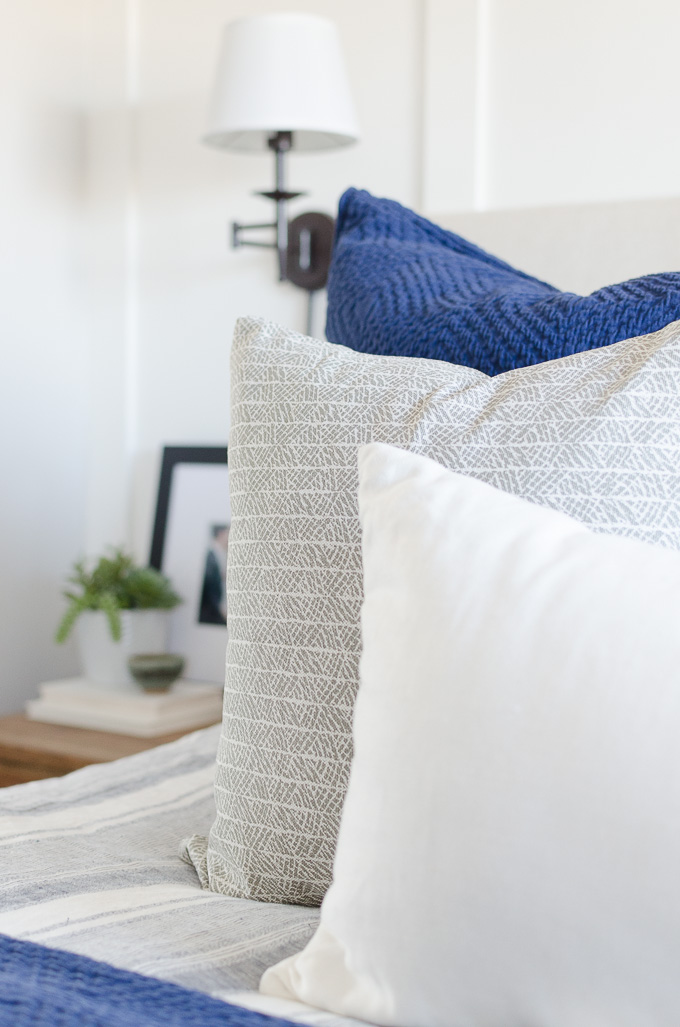 Another little morning tip to help your home feel organized and more productive…make your bed! We almost always make our bed every morning, and Zoe is just starting to pick up on the habit too. I think it's a good routine to get into and it definitely helps to start your morning off on the right foot.
Now, please take a few minutes to check out the 10+ organizing ideas from our friends…
Organizing & Storing Home Decor by Love Grows Wild | Whole House Cleaning Checklist by Nina Hendrick Design Co. | 5 Habits for an Organized Home by A Burst of Beautiful |Free Printable Pantry Labels by Anderson & Grant
Kitchen Cupboard Clean-Out Checklist by Boxwood Avenue | Decluttering Checklist by Julie Blanner | 5 Whole Food Pantry Labels for Food Storage by Zevy Joy | Organization Ideas by French Country Cottage
Hand Drawn Flower & Wreaths Journal Stickers by Craftberry Bush | Free Printable To-Do List by Summer Adams | Printable Glass Jar Labels by My Sweet Savannah