Start a new back to school tradition with your kids and keep track of their favourite things and their dreams for the future with this fun and easy First Day of School Questionnaire printable.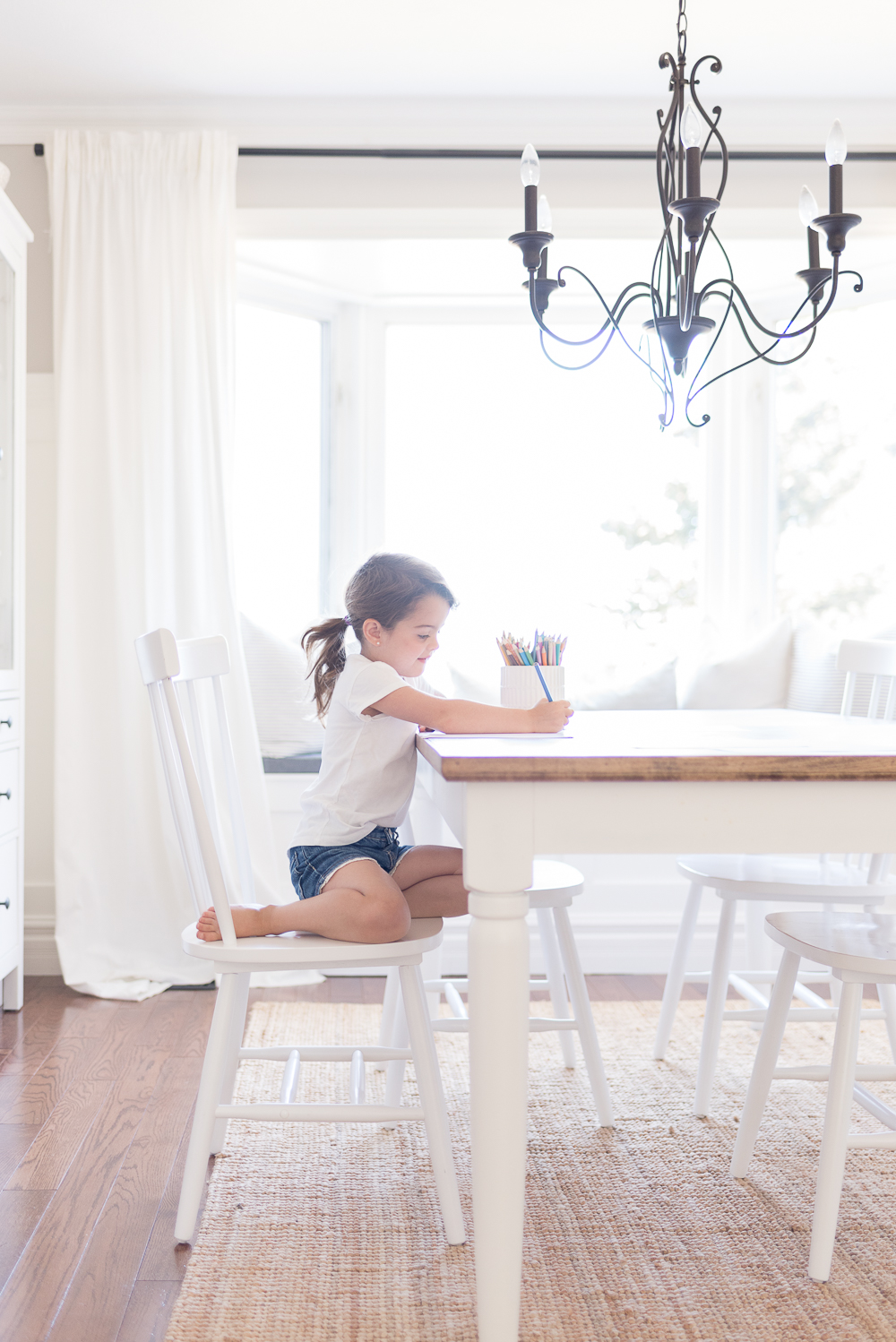 Summer is winding down and a new school year is beginning, which means moms are either jumping for joy or shedding a tear that another summer has come to an end. Which camp are you in?
I'm definitely in the latter. I cannot believe our little Zoe is starting Junior Kindergarten in just a few short weeks. How is that even possible? I know it's going to be an amazing experience for her and she will love it but I just can't imagine sending my little sidekick to school five days a week.
We found these tips helpful on how to prepare your little one for the first day of school (doesn't help the parents who are sobbing behind sunglasses!).
In preparation for the big day, I thought I'd put together a little questionnaire for her. She's done a few of these at nursery school, and her answers are so sweet and usually give us a little chuckle.
Our First Day of School printable will help you remember some of your kid's favourite things and their dreams for their futures. I plan on making this a back-to-school tradition. I think it will be so fun to see how their goals and personalities change from year to year. Each September I'll file these questionnaires in our girls' memory boxes, they are great keepsakes and I know Zoe (and Ella once she's in school) will love looking back at them once they're older.
The answers she shared with us were priceless and heartwarming. We can't wait to see how this questionnaire evolves over the years!
Now, do you have any advice to help me get through that first day of school? 🙂
Click on the first day of school questionnaire printable below to download the free PDF and print one for your child or your classroom.