The launch of City Farmhouse and Co. textile collection is a beautiful reminder that chasing your dreams is empowering and life-changing.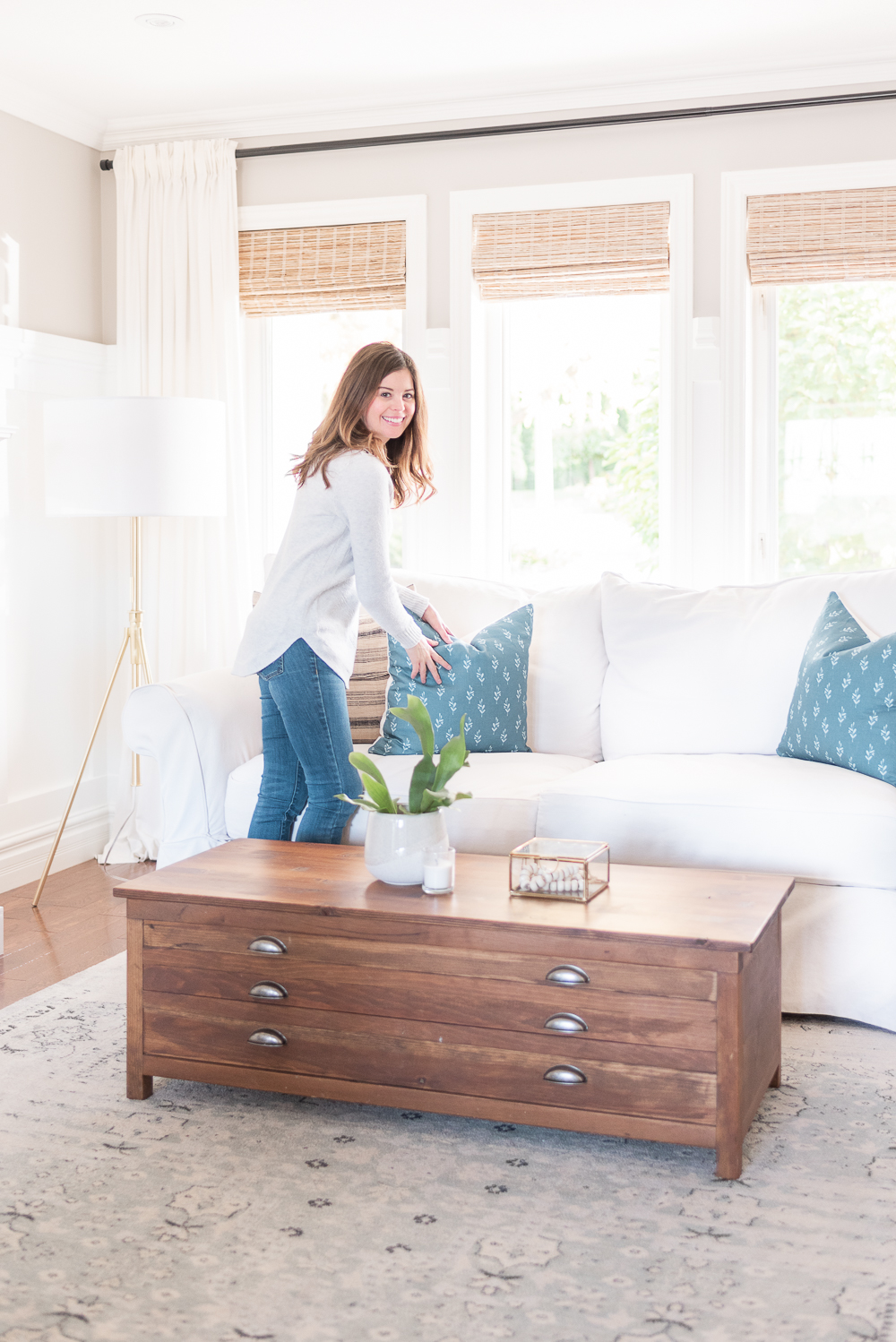 Today's post is a bit of a personal one. I want to share a bit about following your dreams and letting your creativity guide you. You see, about eight months ago my dear friend, Jen from City Farmhouse embarked on a new journey. She had recently lost her father and turned to her love of drawing to help her through the grieving process.
Little did she know the simple act of picking up a pencil to draw again would lead her on an incredible new endeavor.
She took that rediscovered passion and developed her first line of textiles and ultimately, City Farmhouse and Co. was born. She took this beautiful line of hand-drawn textiles and created an online pillow shop. Her first collection, called Montauk, features simple patterns in a soft coastal palette printed on 100% linen for a stunning product. Jen wanted this line to feel personal and handcrafted and I think she did just that.
This collection is also eco-friendly, which I think is so important. The textiles are digitally printed using biodegradable water-based inks in a non-toxic finish, which is amazing for little ones and pets. Only one tablespoon of water was used to print each pillow, which saves over 60 liters of water compared to conventional fabric printing. How amazing is that? And one more fun fact, no wastewater or pollution was created to print each pillow. So cool!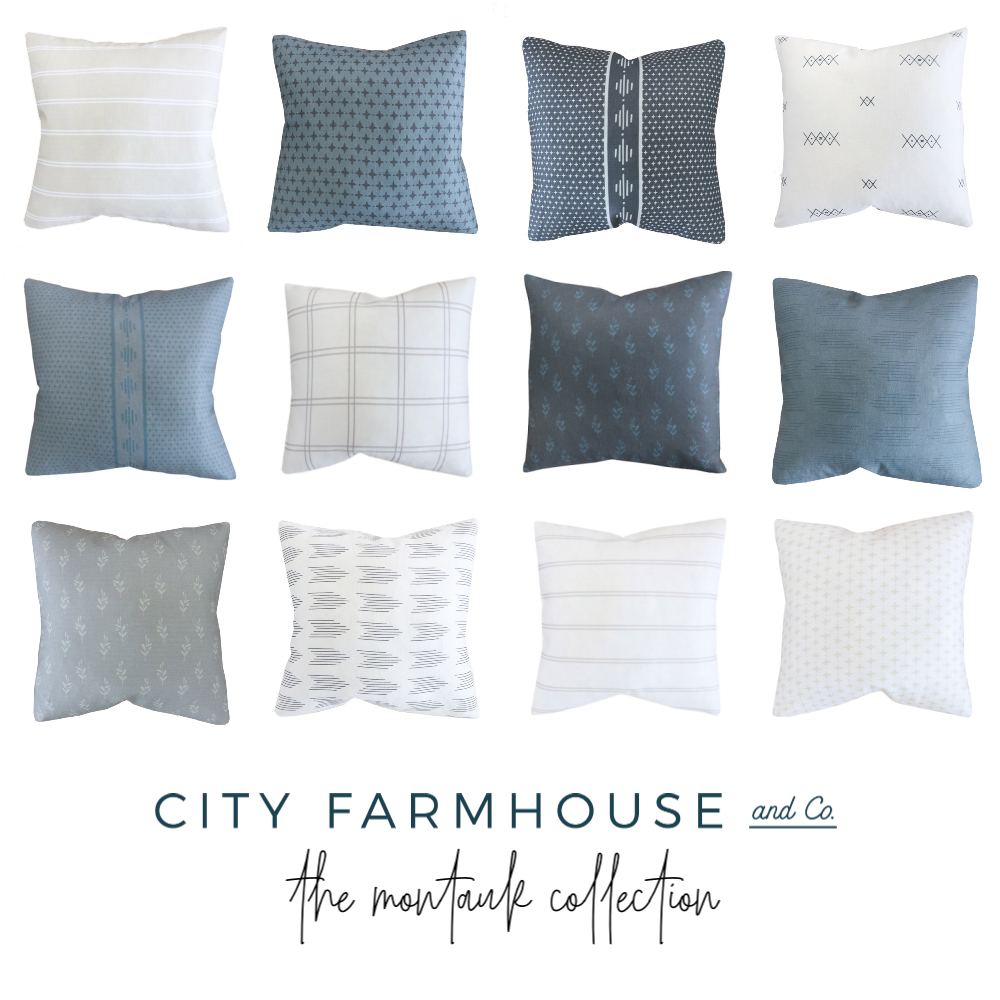 I was lucky enough to follow along with her on this journey and it's been so amazing to watch this dream of hers become a reality. I know how much time, love and energy went into creating this new venture and I'm so proud of all she's done. It's been an incredible process, and I've learned so much through Jen, from the technical aspect of creating your own textiles to the power of following your dreams.
It's been a great reminder that you can achieve anything, absolutely anything if you put your heart and soul into it. I know that sometimes our dreams can feel so far away that you don't ever think it will be possible to reach them. And that's a scary feeling. It often leaves us feeling powerless and in turn, we give up before we even try to reach our aspirations.
But I want to remind you to dream BIG and go after those dreams. After all, it might just change your life.
So, if you have a dream I want to challenge you to make it a reality, just like Jen did. Of course, most often these things take time, perseverance and desire. If you feel like you need help, ask a friend to encourage you and hold you accountable along the way, just don't give up. And now, head on over to City Farmhouse and Co. and order a new pillow or two so that every time you look at that pillow you will remember you too can make your dreams a reality.