Homemade muffins are a year-round staple, they are perfect for breakfast, snack or dessert, and the flavours are endless. These are 6 of the best muffin recipes to bake this weekend.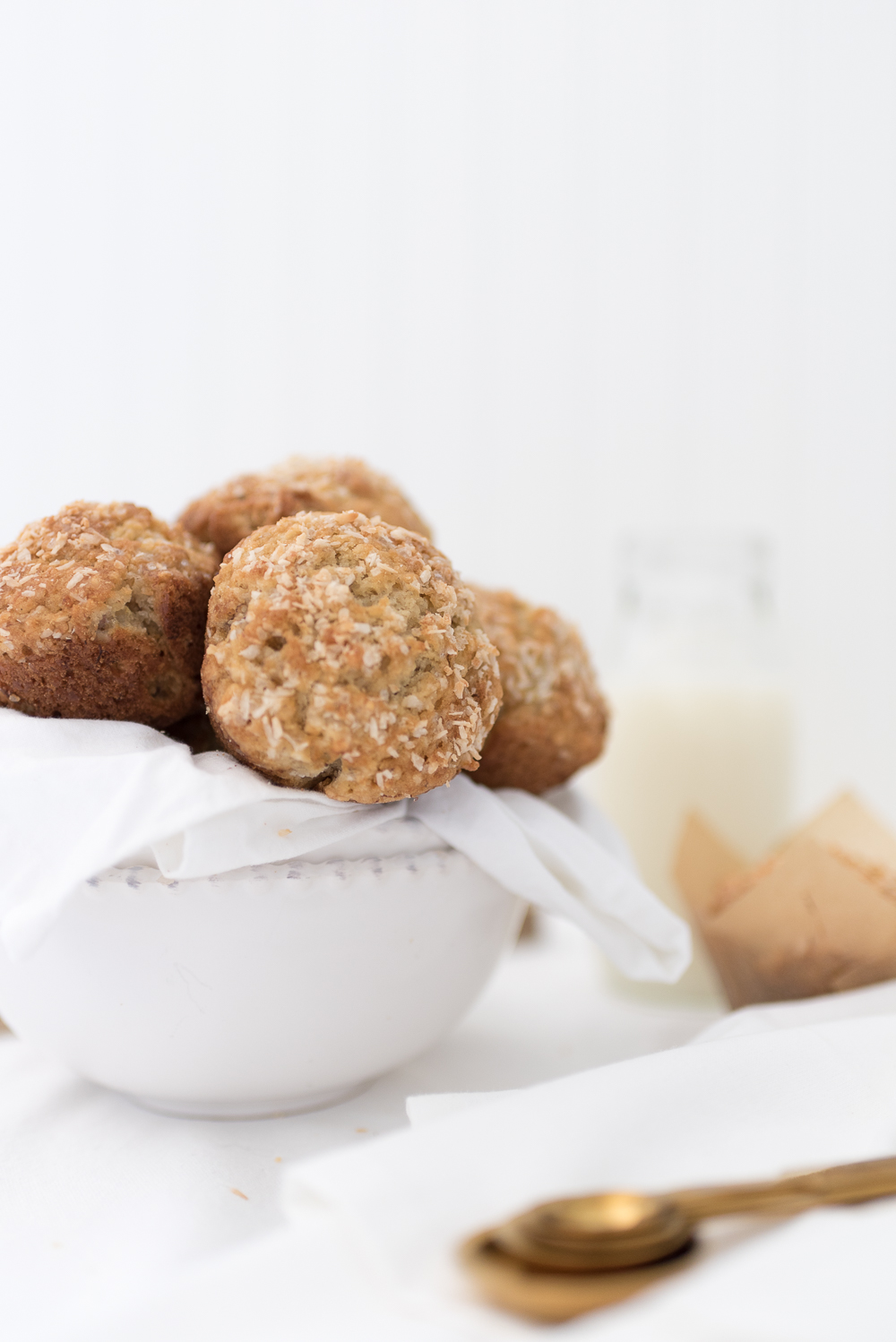 Muffins are definitely one of our favourite baked goods and they are always a staple in our household. We love to have a batch of fresh homemade muffins to carry us through the week, we rely on them for quick weekday breakfasts and to satisfy the occasional sweet tooth. And while it's easy to grab a package of premade muffins at the grocery store, we always try to set aside time to bake our own at home. We can control the ingredients and avoid all of the added sugar and preservatives that go into making store-made muffins. Not to mention, it's a great way to get the kids involved and helping in the kitchen.
We each have our favourite (mine is blueberry!), but we're always trying out new recipes too. There are so many different varieties and flavour combinations to try, you must just end up finding a new favourite. So we thought we would share our most loved muffin recipes in one easy post.
6 Best Muffin Recipes To Bake This Weekend
These are 6 of our favourite muffin recipes, and we hope they will soon become yours too. Let us know what recipe you're going to try next, leave us a comment below!