Our 2020 Holiday Gift Guide for Babies and Toddlers is full of fun, practical, and beautiful gift ideas for the little ones in your life.
The holidays are just around the corner and we all know it can be overwhelming and sometimes even feel impossible to find the perfect gift for everyone on your list, so I thought I'd share the gifts that are on our holiday wish lists. These are all brands and products we love and use or gifts we hope to find under the tree this year. We hope this gift guide will help you find the perfect gift for all the little ones on your list this holiday season.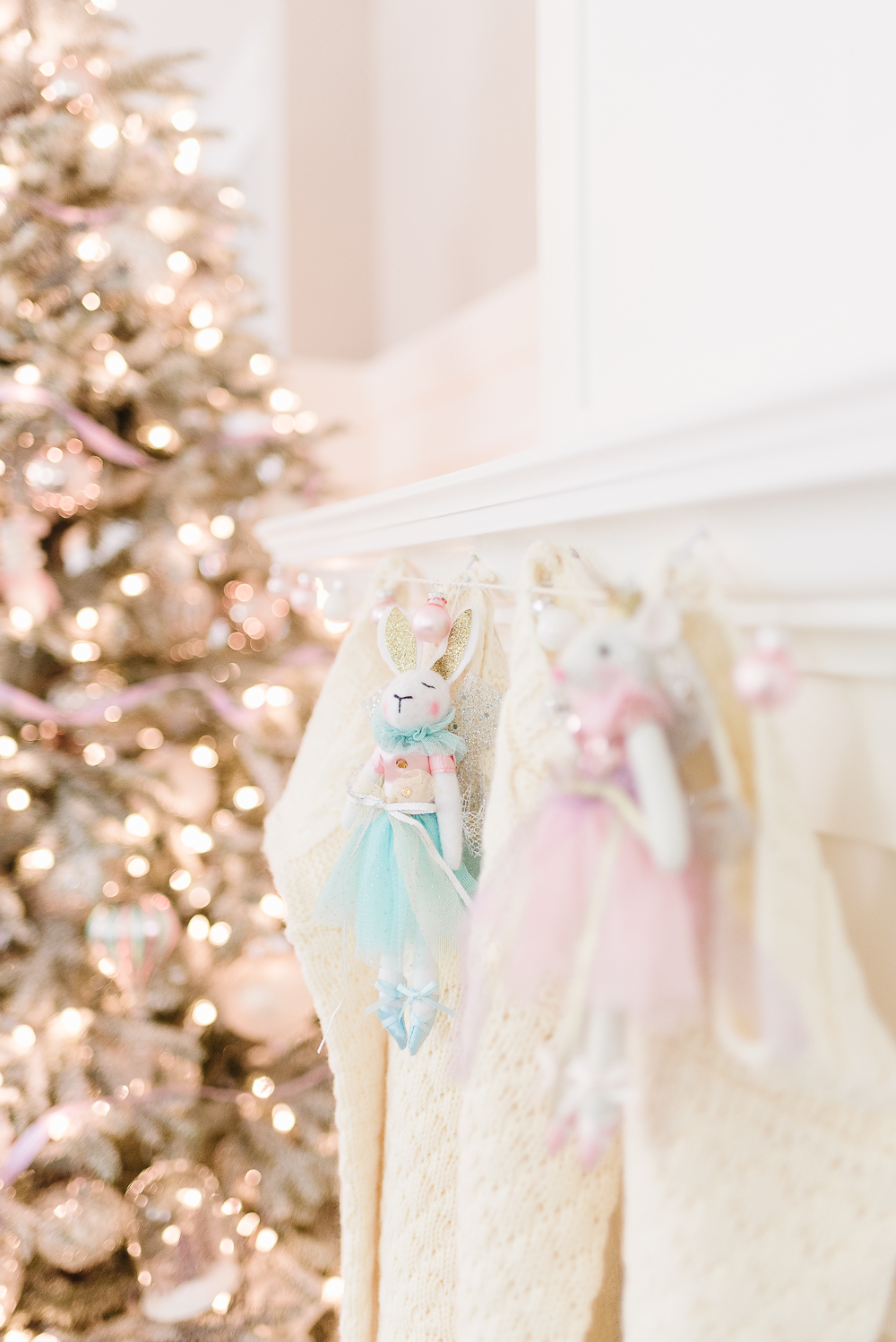 When it comes to babies and toddlers it can sometimes be hard to think of a great gift idea, I mean there is only so much a baby can do, right? When I'm buying multiple gifts for a baby or toddler, for Christmas or a baby shower, for example, I usually choose a couple of items from each of these categories like play, sleep and eat. This helps to create a well-rounded gift with items that are useful.
I also do my best to purchase gifts that are high quality, environmentally friendly and of course, look good. Although high quality and environmentally friendly items are usually more expensive, I feel better knowing they will likely last a lot longer, so they can be passed down from baby to baby. Because let's face it, most toys are made of plastic and never hold up well, and once it's past its prime it ends up in a landfill. That's a lot of waste. But wood toys are biodegradable and can be recycled, plus they usually are a lot easier on the eyes than their colourful counterparts.
Don't get me wrong, we own a lot of plastic toys too because sometimes that's what's in the budget or it's simply what your little one wants. But I generally like to keep the plastic toys in our home to smaller pieces that can be hidden away in baskets or cupboards. So when it comes to large items, like play kitchens, doll strollers and baby gyms that are too big to pack away I always keep their appearance in mind.
So with those few helpful tips in mind, I'll share some of our favourite baby and toddler gifts to give, like our favourite plush dolls, the softest sleep bags, the bathtime toy that provides never-ending fun in the tub, and the only place I buy our Christmas jammies.
2020 Holiday Gift Guide for Babies and Toddlers