Our 2020 Holiday Gift Guide for Kids is full of fun, practical, and beautiful gift ideas for kids.
The holidays are just around the corner and we all know it can be overwhelming and sometimes even feel impossible to find the perfect gift for everyone on your list, so I thought I'd share the gifts that are on our holiday wish lists. These are all brands and products we love and use or gifts we hope to find under the tree this year. We hope this gift guide will help you find the perfect gift for each and every kid on your list this holiday season.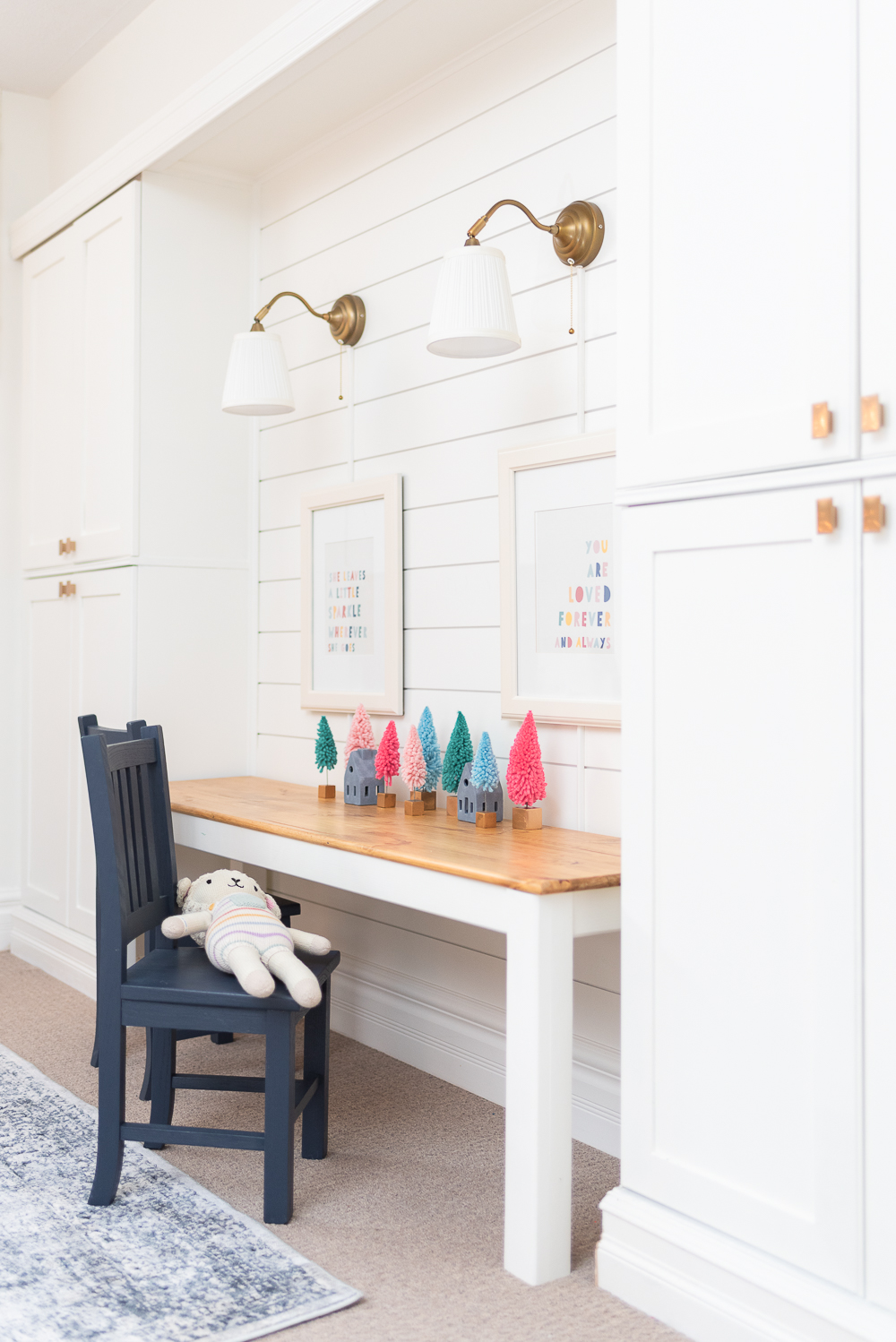 What type of holiday shopper are you? Do you make a list and give yourself plenty of time to find the perfect gift or do you scramble the day before Christmas grabbing whatever you can find? No matter what type of holiday shopper you are our 2020 Holiday Gift Guide for Kids will help you find the best presents for every kid on your shopping list.
When it comes to shopping for our girls I'm usually pretty good at getting their gifts bought earlier because I really enjoy shopping for them, not to mention I have a pretty good idea of what type of gifts are going to bring a smile to their face Christmas morning. If you haven't already, be sure to check out our 2020 Holiday Gift Guide for Babies and Toddlers for great gift ideas for even littler ones.
I tend to follow the same "rules" while shopping for Zoe as I do with Ella. I do my best to choose gifts that are of good quality and eco-friendly while still being fun and creative. I also like to get gifts that fall into a variety of categories, such as books, games, crafts, and toys for imaginative play this way there is a good mix of gifts under the tree on Christmas morning.
2020 Holiday Gift Guide For Kids