Create beautiful and affordable art for your home using digital download vintage art prints and these three simple tips.
Finding affordable, yet beautiful vintage artwork can be difficult and that is why I often rely on digital downloads to source much of the artwork in our home. Digital prints are a great way to fill your home with beautiful art that can easily be changed throughout the seasons or as a placeholder until you find an authentic piece.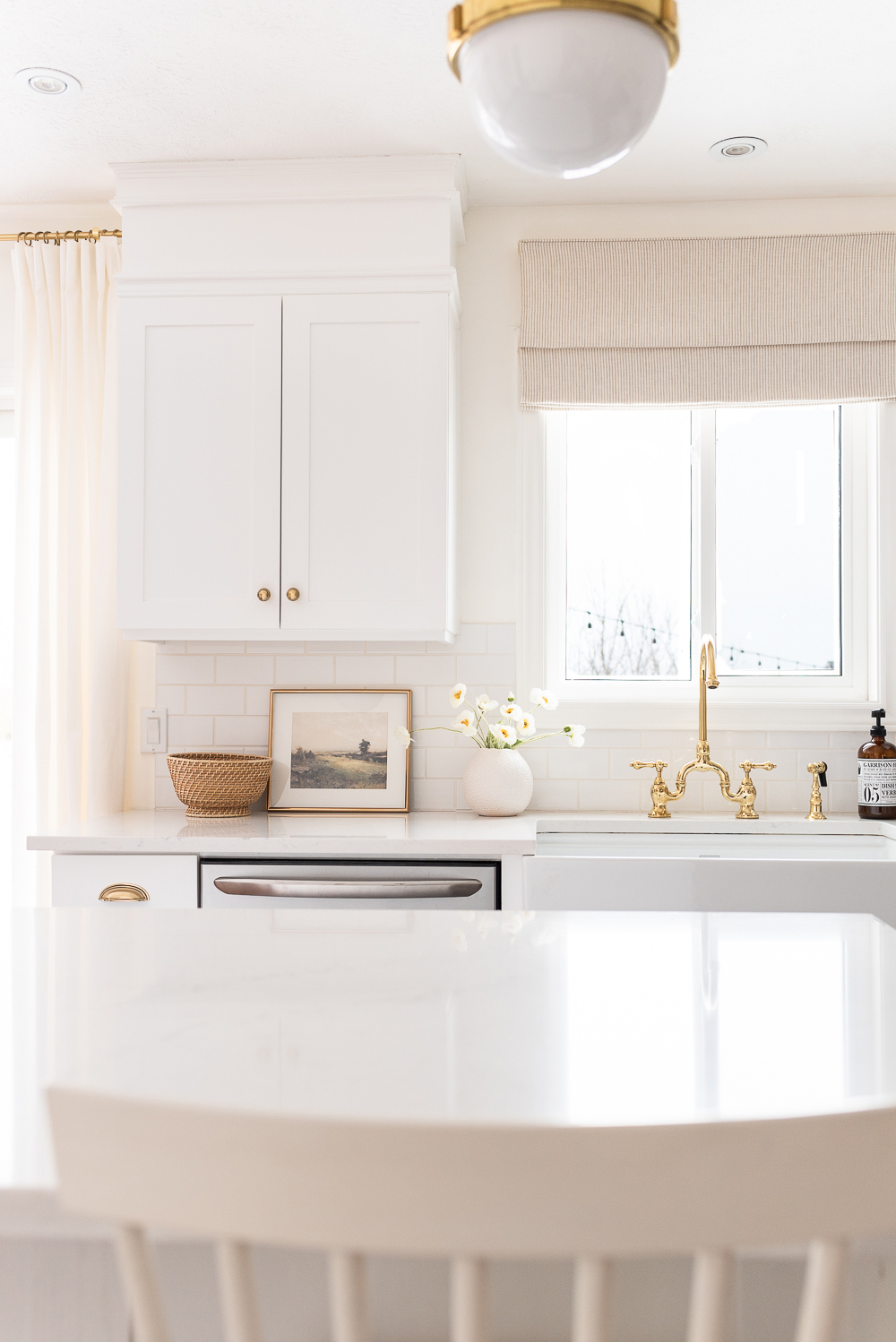 It's easy to fall in love with the high-end designer art, like this and this, available today, but there are so many online shops that specialize in very affordable digital prints so that you can recreate the look in your own home.
Choose the Perfect Print
While, Etsy is my absolute favourite when it comes to sourcing unique, beautiful, and affordable artwork, there are many other options as well. These are a few of my favourite Etsy and online shops for vintage digital downloads and prints: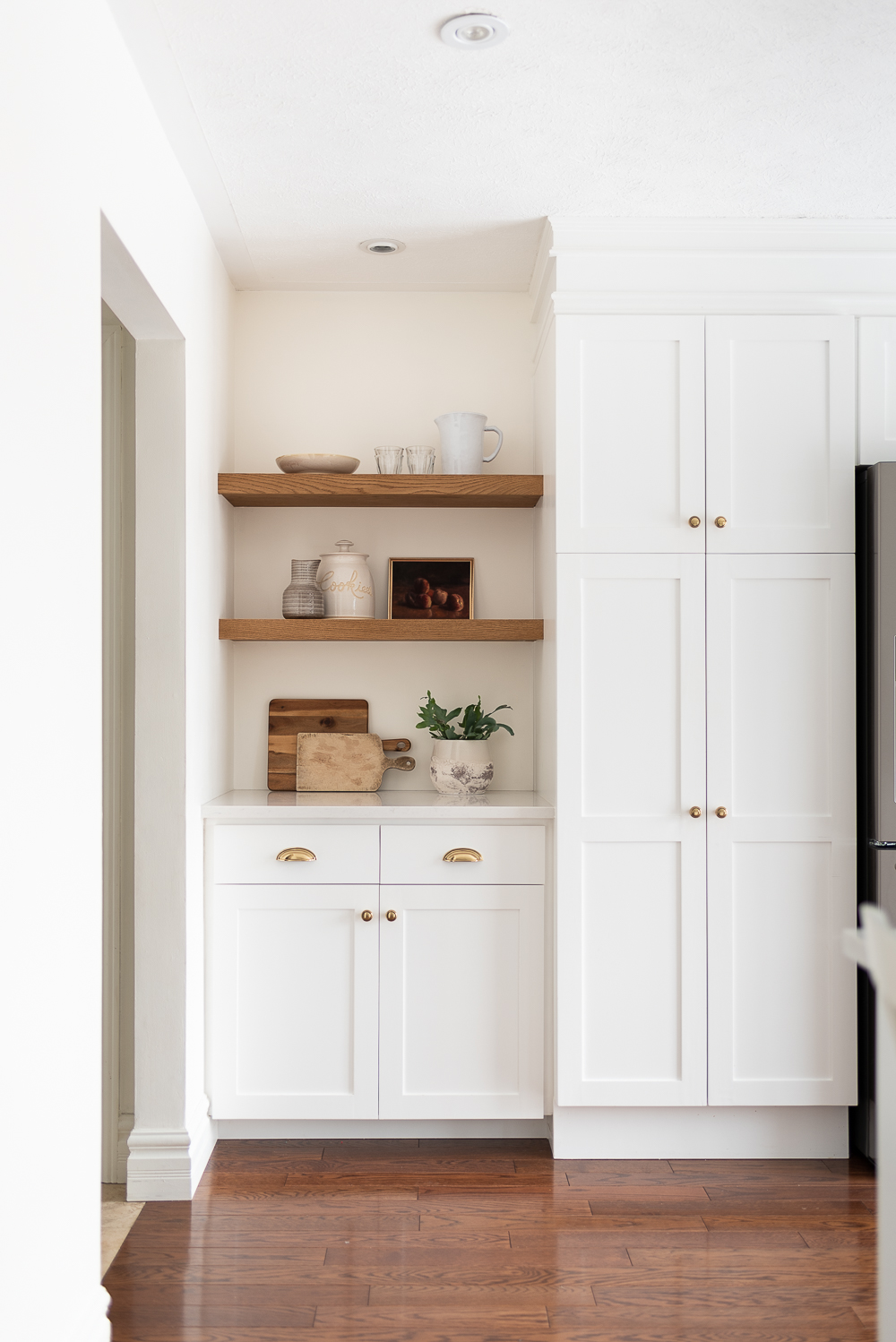 Printing Makes a Big Difference
If I'm in a hurry to replace a piece of art in our home I will sometimes print it using our home printer, however, printing with a reliable and professional print company can make all of the difference. You can source your own printer, like Poster Jack, or take advantage of the printing option when purchasing your vintage print online. Most of the online print shops listed above offer to print as well.
To give your vintage print an authentic look, try printing on fine art paper, watercolour paper, or canvas roll (these are generally the options available when printing with an Etsy shop). It will make all of the difference and quality definitely matters. I had this piece printed on canvas roll from Oak and Olive Prints, you can see how much more authentic prints look when printed on canvas roll.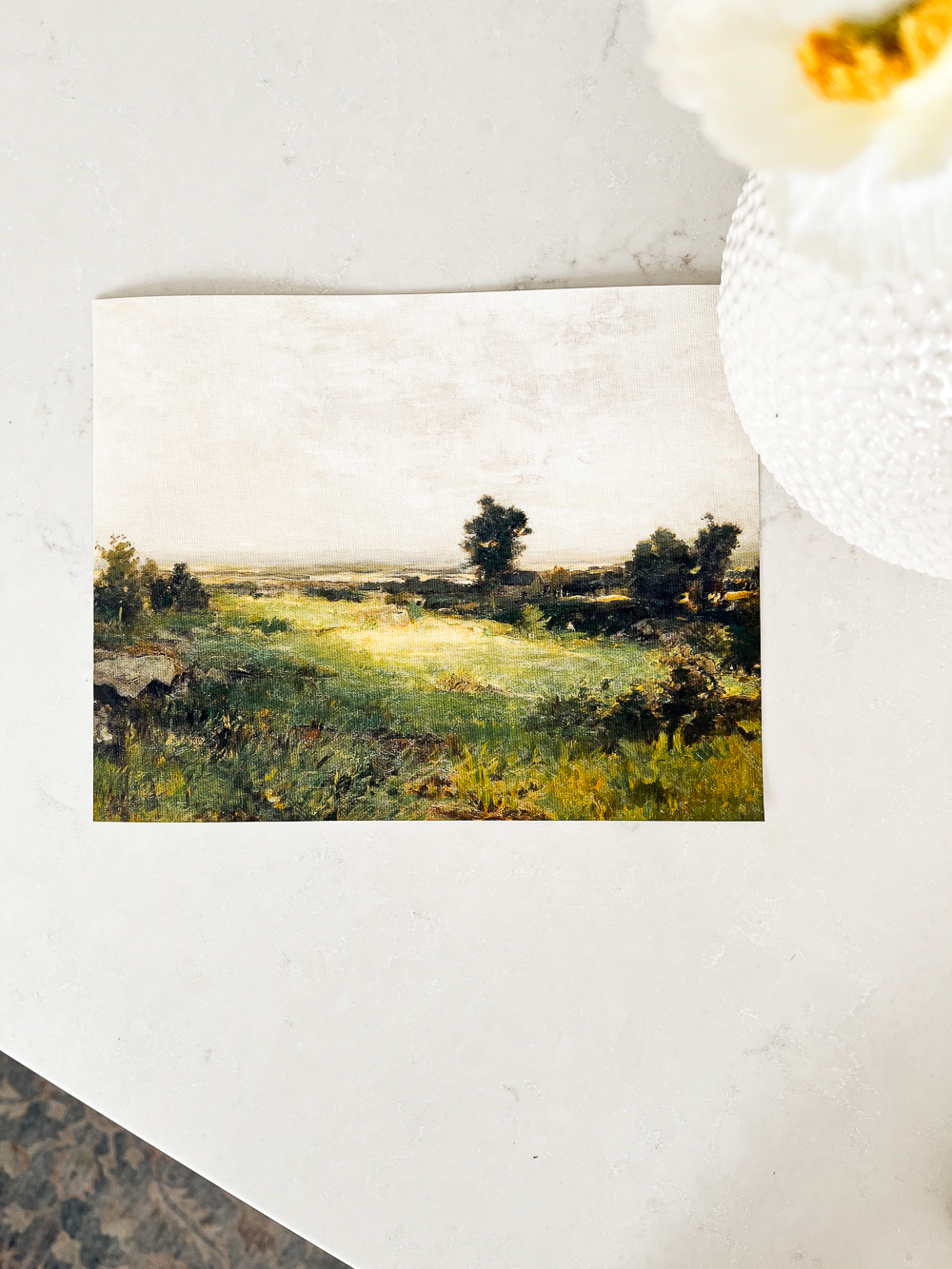 Invest in Beautiful Frames
Speaking of quality, the frame you choose also makes a big difference in the overall look of your prints. Big box stores are a great option for finding vintage-inspired frames, but if you're looking for one-of-a-kind, try visiting your local thrift store. Thrift stores often have a huge selection of original art and while the artwork may not be to your liking, it's a great way to source authentic vintage frames.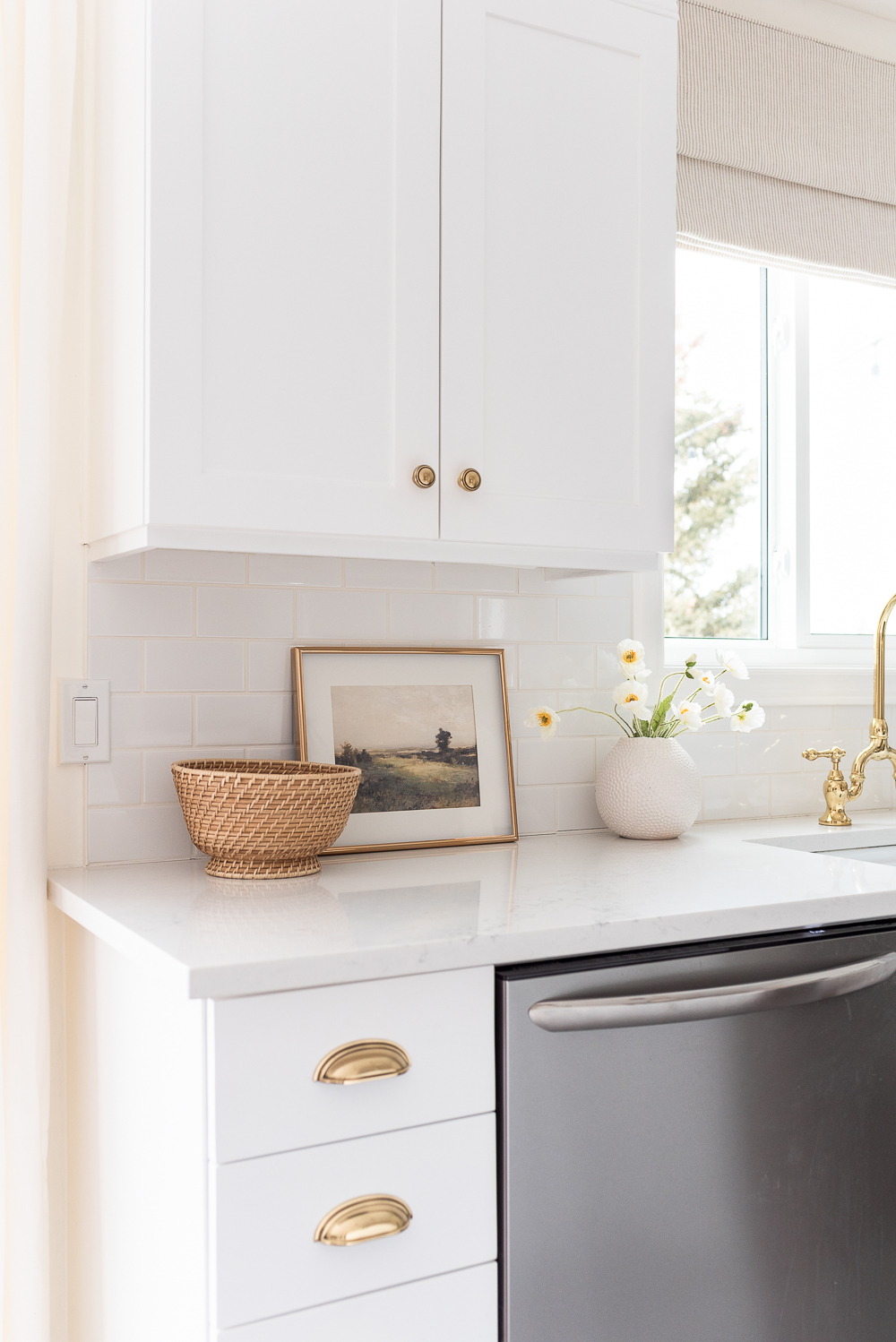 Following these easy steps will help you source and create beautiful and affordable artwork for your home, season after season. You can find our favourite vintage digital download prints for winter here.
The Best Vintage Digital Download Prints