Choose the perfect wall art for your child's bedroom with these tips for choosing art for kids' rooms, plus over 50 beautiful prints.
When it comes to decorating kids' bedrooms or playrooms, art plays a major role. It is such an easy way to add interest, personality, and dimension to a space. Choose prints that reflect your child's personality and lend a youthful feel to their room.
Favourite Shops for Kid's Art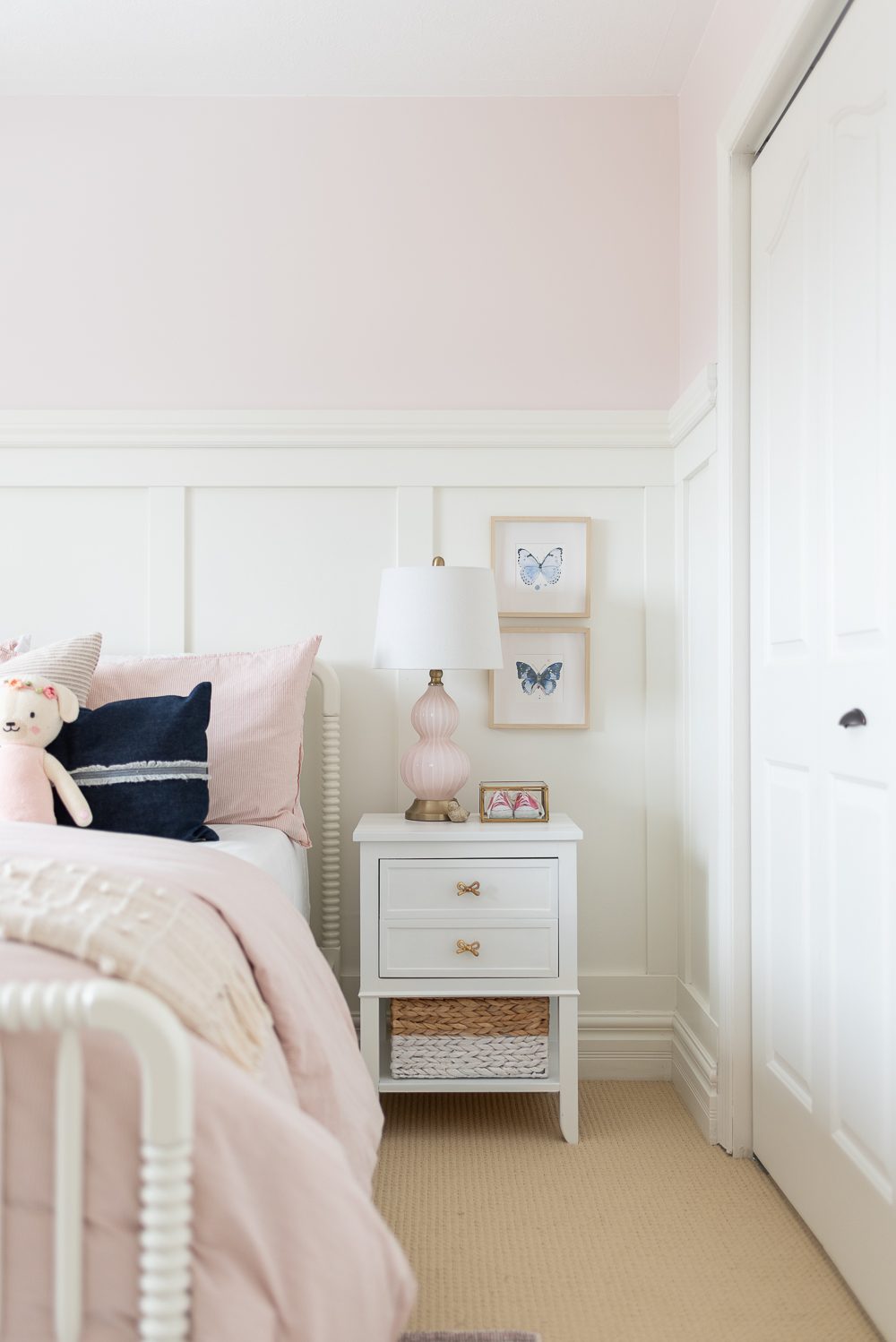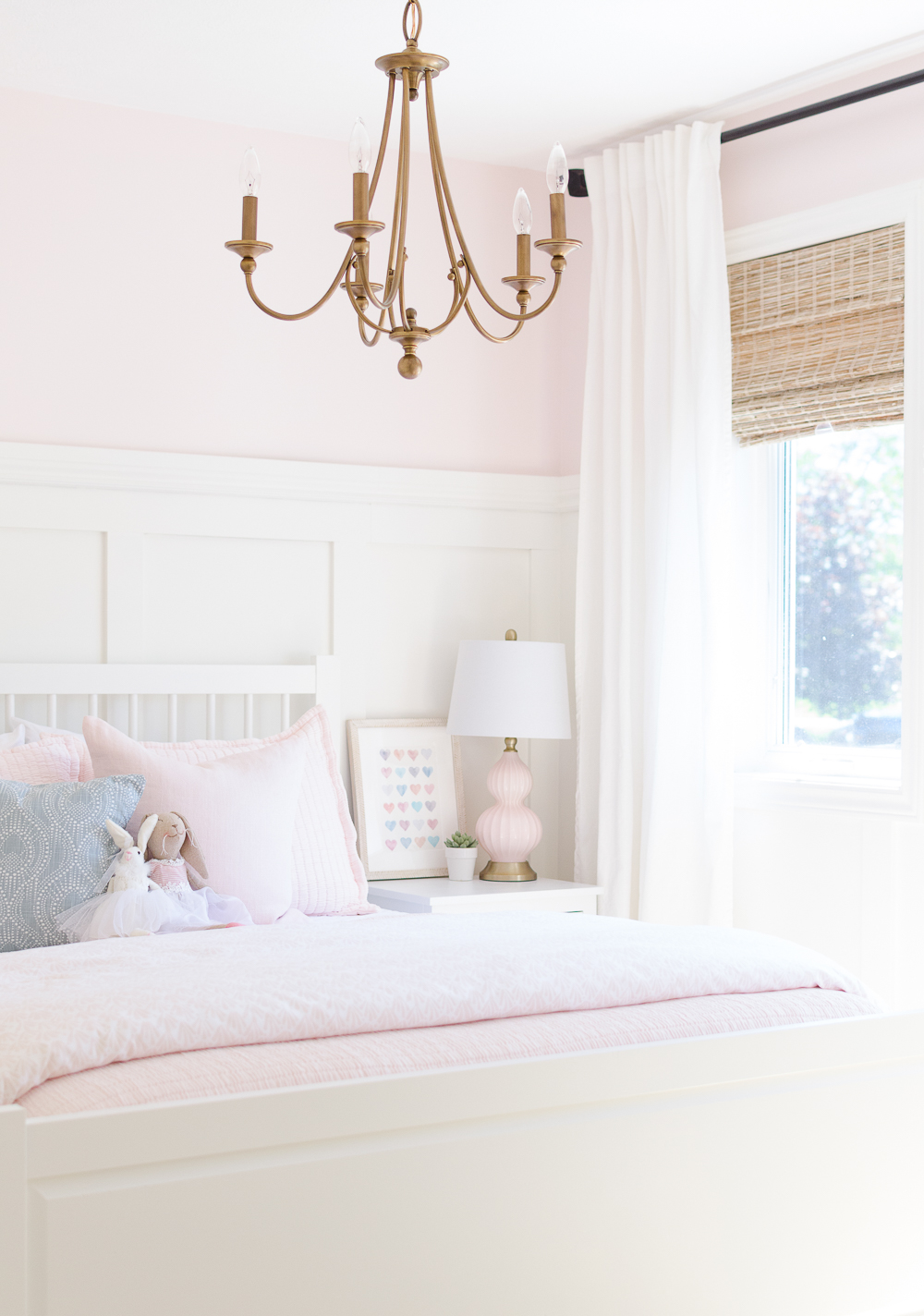 3 Tips for Choosing Art for Kids' Rooms
Consider the Overall Feel
First and foremost, when it comes to choosing art for your child's bedroom, be sure to take into consideration the overall feel of the room. If you're designing the space from start to finish, it helps to create a design plan (see our latest here and here). Having a specific plan in place will help to create a cohesive look and feel, and help source pieces that fit seamlessly into the space.
Once you have a design plan laid out, you can determine what type of art will look best in the space. Is your little one's bedroom leaning towards youthful and whimsical or sophisticated and timeless? Choose pieces that reflect the overall design in both style and colour. See our tips for designing and decorating kids' spaces here.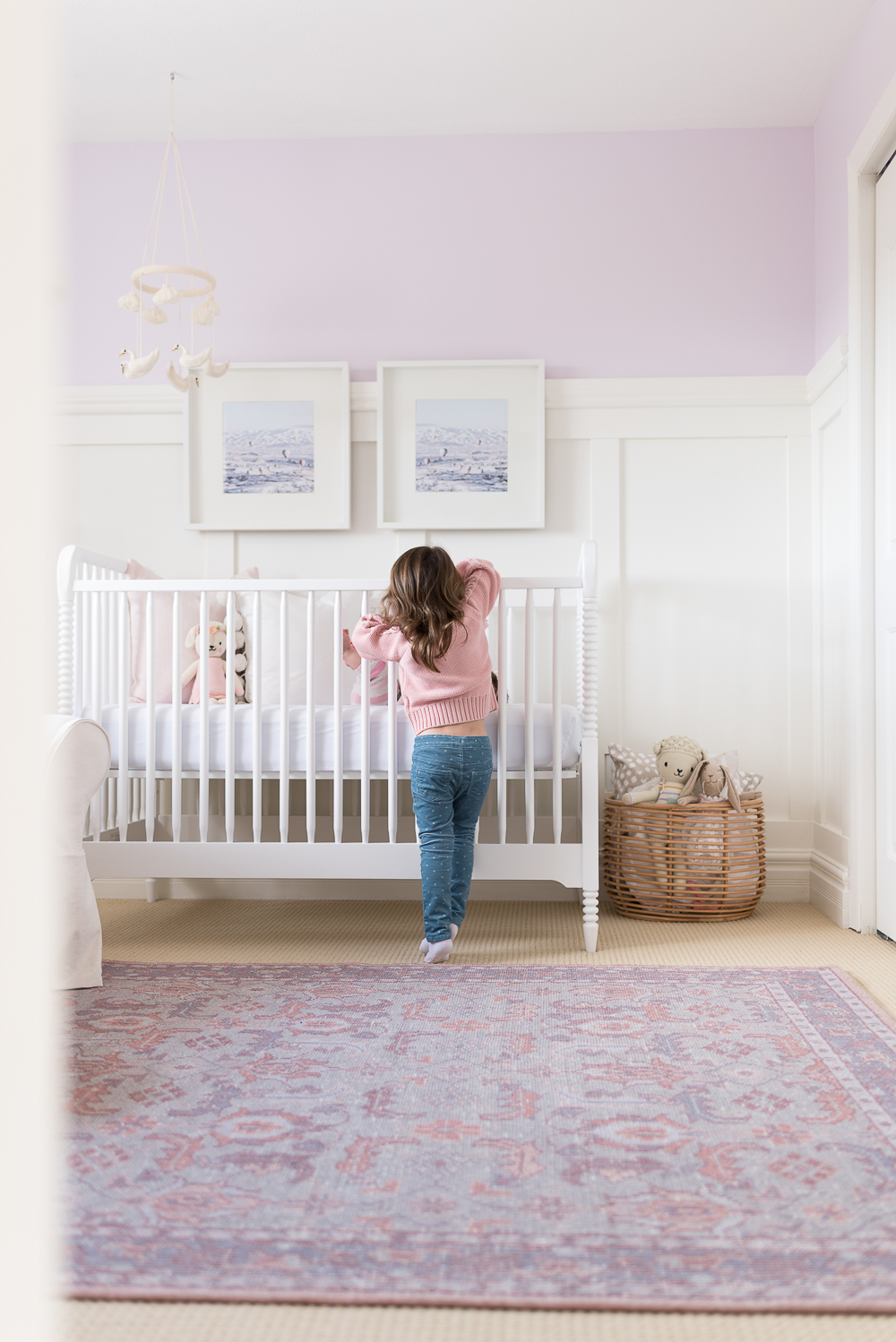 Mix and Match
It's my opinion that children's rooms should feel playful and fun. So, to really create a sense of youthfulness when designing and decorating a child's bedroom or playroom I like to rely on mixing and matching art.
A mix of vintage prints, handmade art, typography, or modern pieces can be combined to create a one-of-a-kind collection. The trick is relying on a similar colour palette or coordinating frames to tie the pieces together.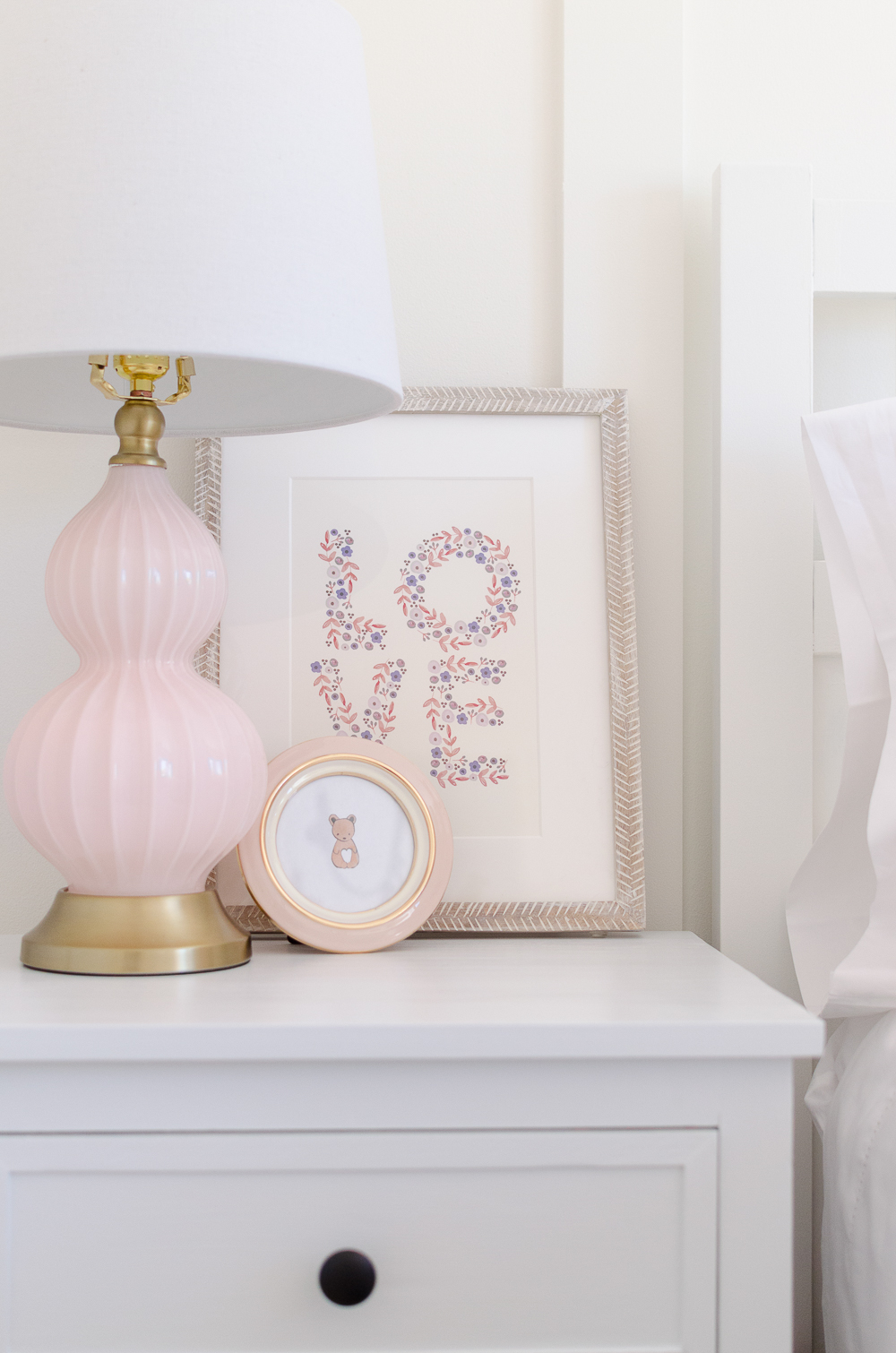 Get Personal
Art should be fun and feel inspiring, so be sure to choose pieces that speak to your child's interests and personality. Zoe is taking riding lessons and has become quite the horse expert, so when we gave her bedroom a refresh, we included a number of vintage horse prints. While Ella's bedroom was decorated with feminine prints, like the watercolour butterfly paintings created just for her.
Another fun way to create personal art is to include homemade artwork from your child or a favourite memento. A shadow box is a great way to frame three-dimensional keepsakes, like a favourite baby outfit or accessories (I love this idea).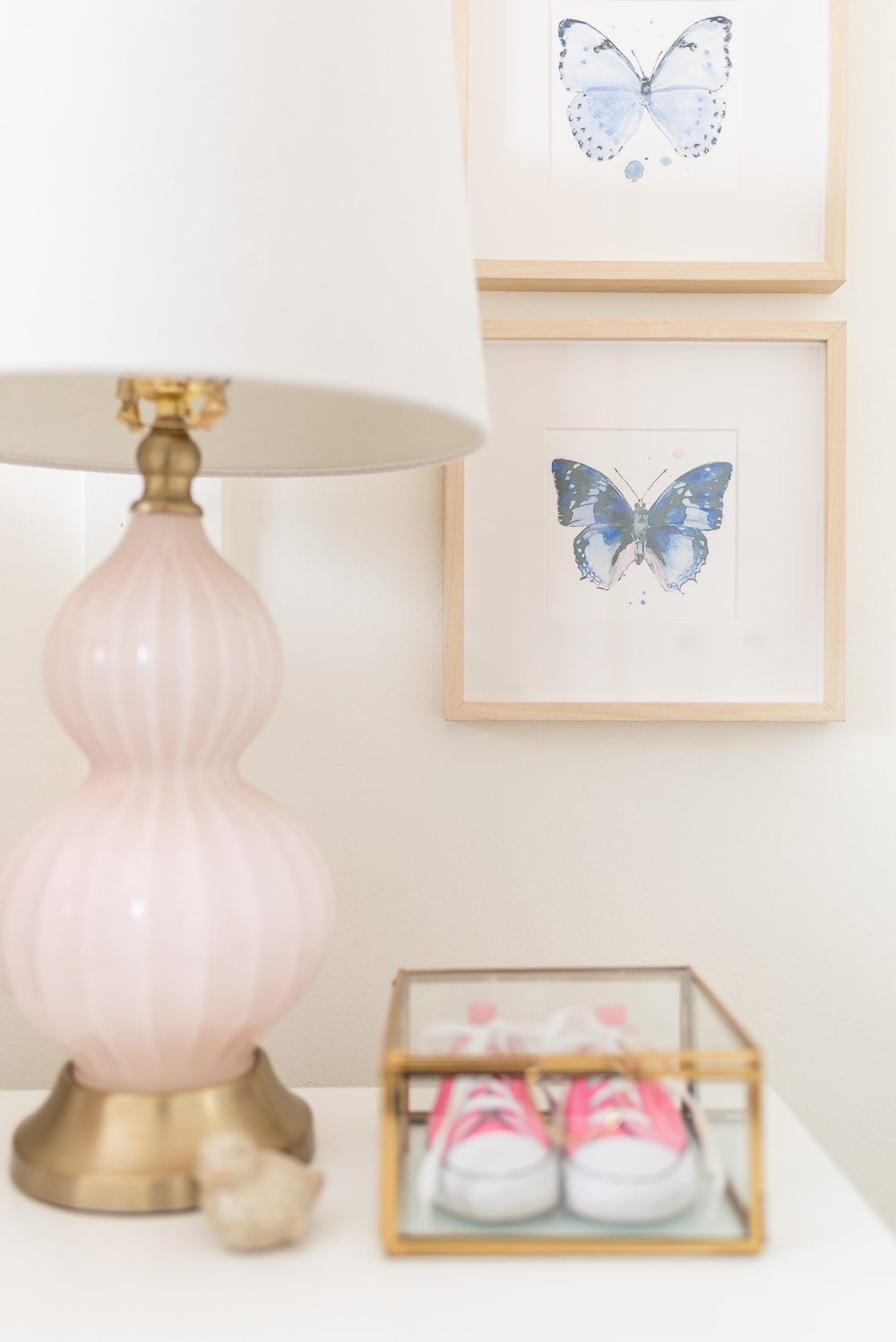 Choosing art for your child's space should be fun, and it's a great opportunity to let them get involved in the design of their space. I usually start by collecting a group of 5-10 pieces of art that all work together (save them to a folder on Pinterest) and then I let our girls choose the pieces that speak to them. Because you've chosen pieces that will work together, no matter which prints your little one chooses, they should all feel cohesive and collected. The best part is your little one will feel included and helpful in the design of their space.
50+ Art Prints for Kids